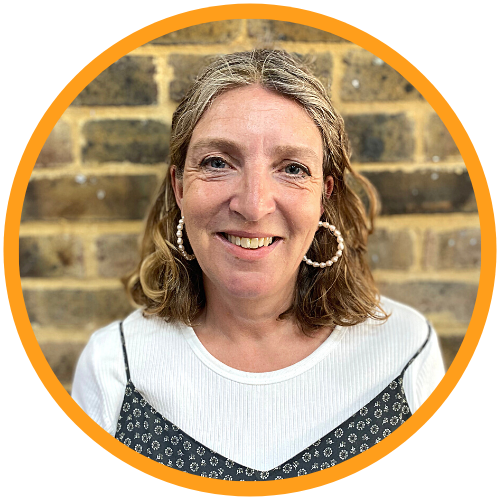 Helen is our CEO, having been Development Manager for YWF from 2017 until 2022. She leads the organisation and oversees the strategy and direction, to be best positioned to support children and young people in Westminster. This includes working closely with strategic partners in local authorities and at Westminster City Council. Helen has worked within the charity sector for the last 15 years supporting local charities and community projects find sustainability in the disability and health sector. Most recently she worked at Healthwatch CWL championing the voice of residents using health and social care services in Westminster.
"I am excited to be part of a new organisation and to help shape new ways of working, bringing the sector together to work towards ensuring all children and young people in Westminster have the same opportunities."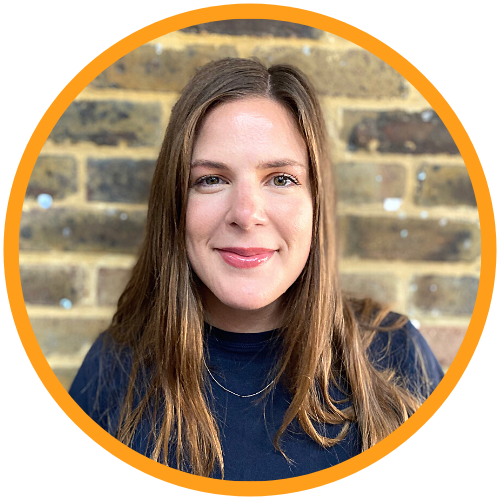 Matira Wheeler
Strategy & Communications Director
Matira is our Director of Strategy & Communications, working to grow Young Westminster's reach and share information with our community through events, social media, press and regular e-newsletters. Matira joined us from the John Lewis Partnership Graduate Scheme, with experience managing a variety of teams and projects across retail and online.
"The YPF network has a vital role to play in co-ordinating cross-sector collaboration to deliver the best opportunities for young Londoners. I hope we can celebrate the historic youth sector in Westminster and urge our wider community to get involved, whilst advocating for the needs of young people and youth organisations."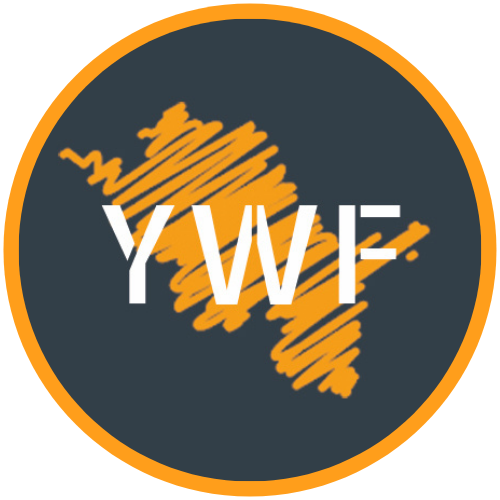 We Are Hiring
Business Development Manager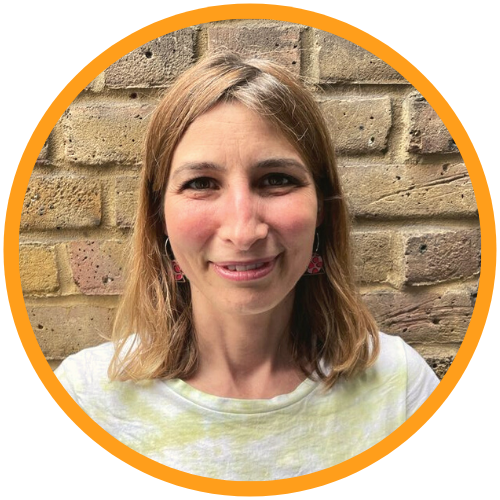 Nora Loewenberg
Grants & Evaluation Manager
Nora is our Grants and Evaluation Manager. Before joining YWF in March 2019, Nora worked at a membership organisation for Community Foundations in Berlin. Prior to that she held roles at the Paul Hamlyn Foundation in their Education and Learning Team. 
"I love working for YWF, as a place based organisation it allows us to get to know, understand and support the Westminster community and all the fantastic work that happens here."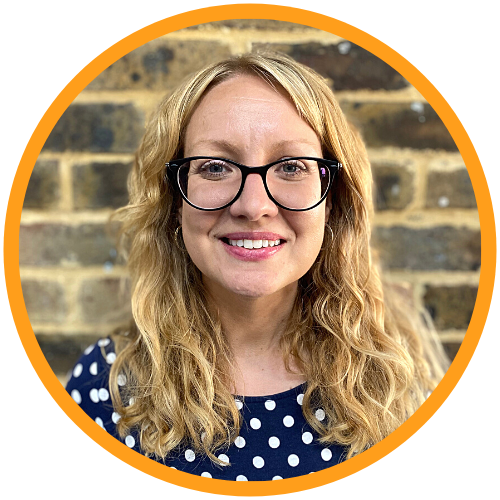 Hazel Pedlar
Operations Manager
Hazel is our Operations Manager at YWF. She joined the Foundation in February 2020. She has a background in primary school teaching and has worked in operations roles for the public sector and small charities. Hazel oversees the operations work for the YWF.
'It's great to be part of a team that works to sustain the children and young people's sector and positively shape services for the children and young people in Westminster who most need it.'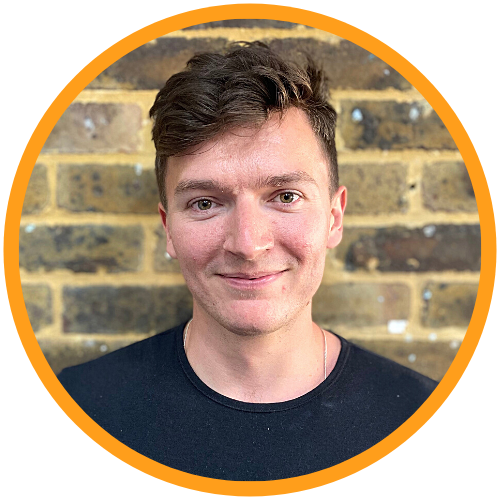 Sam Wightman
Marketing & Engagement Manager
Sam is our Marketing & Engagement Manager, working with Matira on YWF's communication channels, and supporting our member organisations through training and capacity-building. Sam joined YWF in October 2020. His background is in marketing within the theatre industry and supporting not-for-profits with specialisms in digital, creative and social media work.
"I'm delighted to be joining YWF. I hope I can continue to build on the positive work that the foundation has been doing and am especially looking forward to working with the youth club teams. It's a great opportunity to find new ways of getting young people excited about the fantastic services they provide."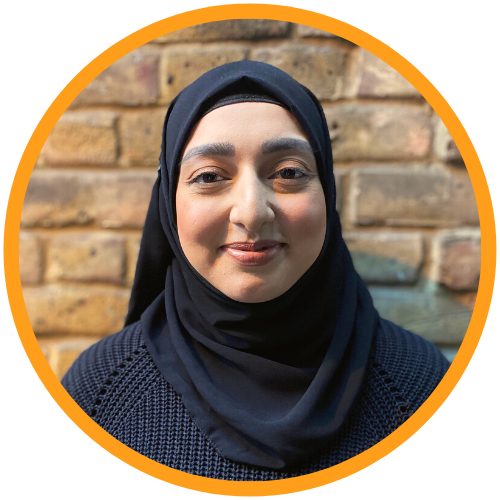 Marium Uddin
Programme Manager (Youth Violence)
Marium is our Youth Violence Programme Manager, working to establish and build on the Serious Youth Violence Community Network within North-West Westminster. The programme will be focused on supporting YWF Members and the local community in building capacity to address serious youth violence in NW Westminster. Marium has a background of youth work, she comes to us from Redthread, doing youth work in health based settings. Marium holds a BA in Youth Work and Community Development from Goldsmiths.   
"I am very excited to be joining the YWF team. I hope I will be able to compliment and support with the work already being done around SYV in the borough. It is a great opportunity to have young people and community involved from the very beginning."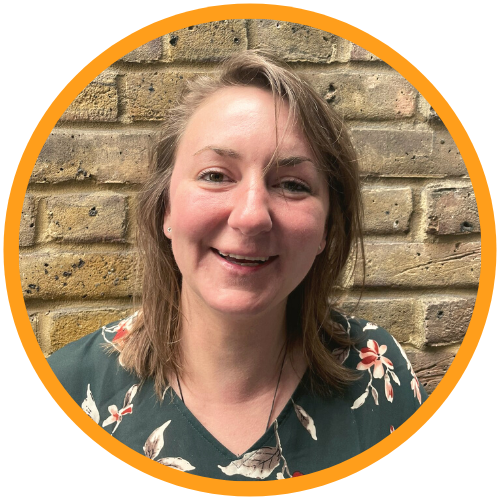 Laurie Poole
Evaluation & Data Specialist
Laurie is our Evaluation & Data Specialist at YWF. She joined the Foundation in April 2022. Previously, she co-led the evaluation of a school and community-based mental health programme in East London for 10-16 year olds. Before this, she worked within the UCL Unit for Stigma Research and NHS mental health services. Laurie will be working with our Youth Hubs and Centre for Youth Impact to implement a shared measurement framework.
"I am delighted to be working for YWF. I am looking forward to working with youth hubs to build-on data and evaluation capacity to showcase their impactful work with young people."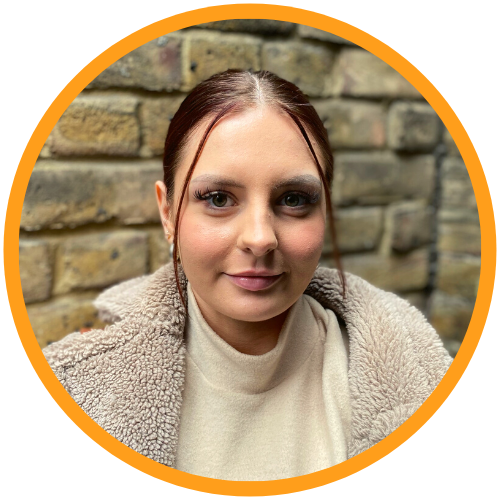 Karolina Drozd
Digital & Youth Voice Coordinator
Karolina is our Digital & Youth Voice Coordinator working with Sam to create and manage engaging content for social channels. As well as supporting day to day activities and planning for our youth voice programme and events. Her focus is on awareness of our brand and developing eye-catching material. Karolina joined in March 2022 after studying PR & Advertising at the University of Westminster.
"I am very excited to join a foundation which focuses on having a positive impact on youth, as well as brining people together and creating a strong community. I am looking forward to contributing fresh ideas to the team and meeting new people!" 

Our trustees who are all experts in different fields and come from a range of backgrounds. Find out more about them below.
Rashma Rahman is a History teacher at Ark King Solomon Academy, her former secondary school, having graduated from the University of Oxford. She has grown up and studied in Westminster, and feels passionate about celebrating and giving back to her local community. She first joined YWF as a Young Ambassador, through which she conducted research for the first YWF Needs Analysis in 2017. She then joined as an Intern for the 'Forever Young: 150 years of Youth Clubs' exhibition in summer 2019. She is involved in projects and organisations for young people to ensure success of life-changing opportunities both in and out of her teaching career, including speaking at social mobility events and advising young people's organisations.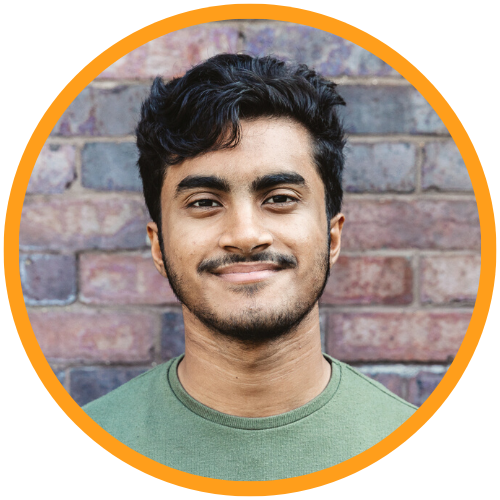 Jamil has been a lifetime resident of Westminster, growing up in the Church Street Ward. He was involved with the first Needs Analysis conducted by Young Westminster Foundation in 2017 and has recently been made a Trustee. Working as a software developer he aspires to create meaningful technologies.
We have two advisors who provide specialist knowledge and insight into thematic areas of priority for Young Westminster Foundation.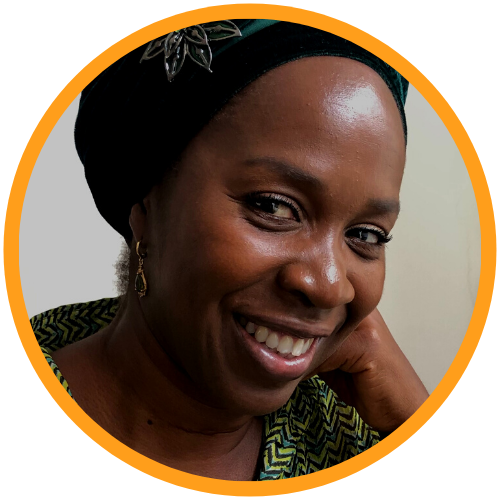 Arinola has worked in the public sector for over 30 years, with over 20 of those being in further and adult education. She is currently the Principal and Head of Service of Westminster Adult Education Service (WAES), a Local Authority, Adult Community Education Service in London. She has held this position for the last four years, having been the Deputy Principal at WAES for the previous five years.
Prior to joining Westminster, Arinola worked at two General Further Education Colleges and in both organisations led extensive employer facing and community partnership work, including the delivery of successful ESF and externally funded projects.
Having moved into Adult and Community Education at Westminster, Arinola really values the difference and challenge that working as a leader within the local authority brings to the education and skills landscape, as the ability to leverage other services in meeting the wider needs of young people and adults holistically can make a huge difference and impact on lives.
As a returnee migrant with dual nationality, Arinola is passionate about leading work that enables individuals and communities to benefit from the transformational power of education. Her own journey has made her very keen to help individuals to create their own stories and amplify their voices, with a desire to inspire people from the unexpected walks of life to "dance to the beat of their own drum!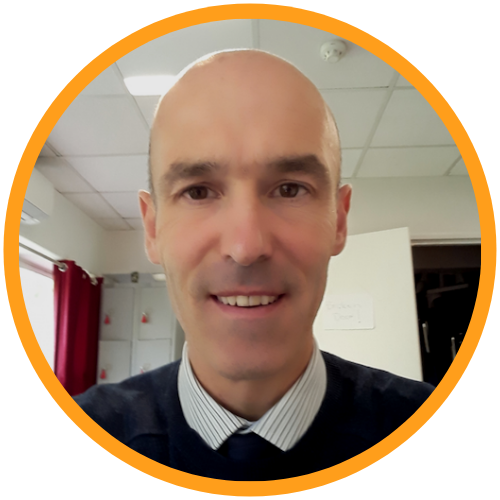 Christopher Sadler
Advisor
Chris has been a serving police officer for over 22 years, all of this time working within the Metropolitan Police Service. He started his career at Merton Borough as a Police Constable 'pounding the beat' as a front line response officer. He then moved onto policing Central Westminster as a Sergeant in approx. 2005 and continued as a uniformed supervisor on this borough and later moved to Sutton Borough. This was firstly working in response policing and then moved into the Neighbourhood policing strand. This then became Chris's 'passion' as he realised that this is where he could really make long term differences to the lives of Londoners and he has remained in this area of policing ever since. Chris was promoted to the rank of Inspector 2015 and returned to Westminster Borough.
His current role as an Inspector under the Neighbourhood Policing strand allows him to shape how Local Policing is delivered across the City of Westminster borough footprint and this role has enabled him to develop part of my expertise on policing our Young People across the boroughs of Westminster, Fulham & Hammersmith and The Royal borough of Kensington & Chelsea.
In February 2019, Chris led the MPS on setting up the first Youth Engagement Team on then our new Tri-borough area policing footprint which encompassed enhancing already successful Schools Policing teams across these same boroughs. In this role he has had to work closely with Westminster Youth organizations including the YWF and additionally WCC Local Authority Youth partners. He has enjoyed thoroughly developing close working relationships with these partners to bring benefits to the way we support young people within and to a greater extent outside of the Criminal Justice system.
Chris is a father of three and this only adds to my passion of trying to help support young people through policing the Met.