Needs Analysis: the impact of Covid-19 on Westminster's young people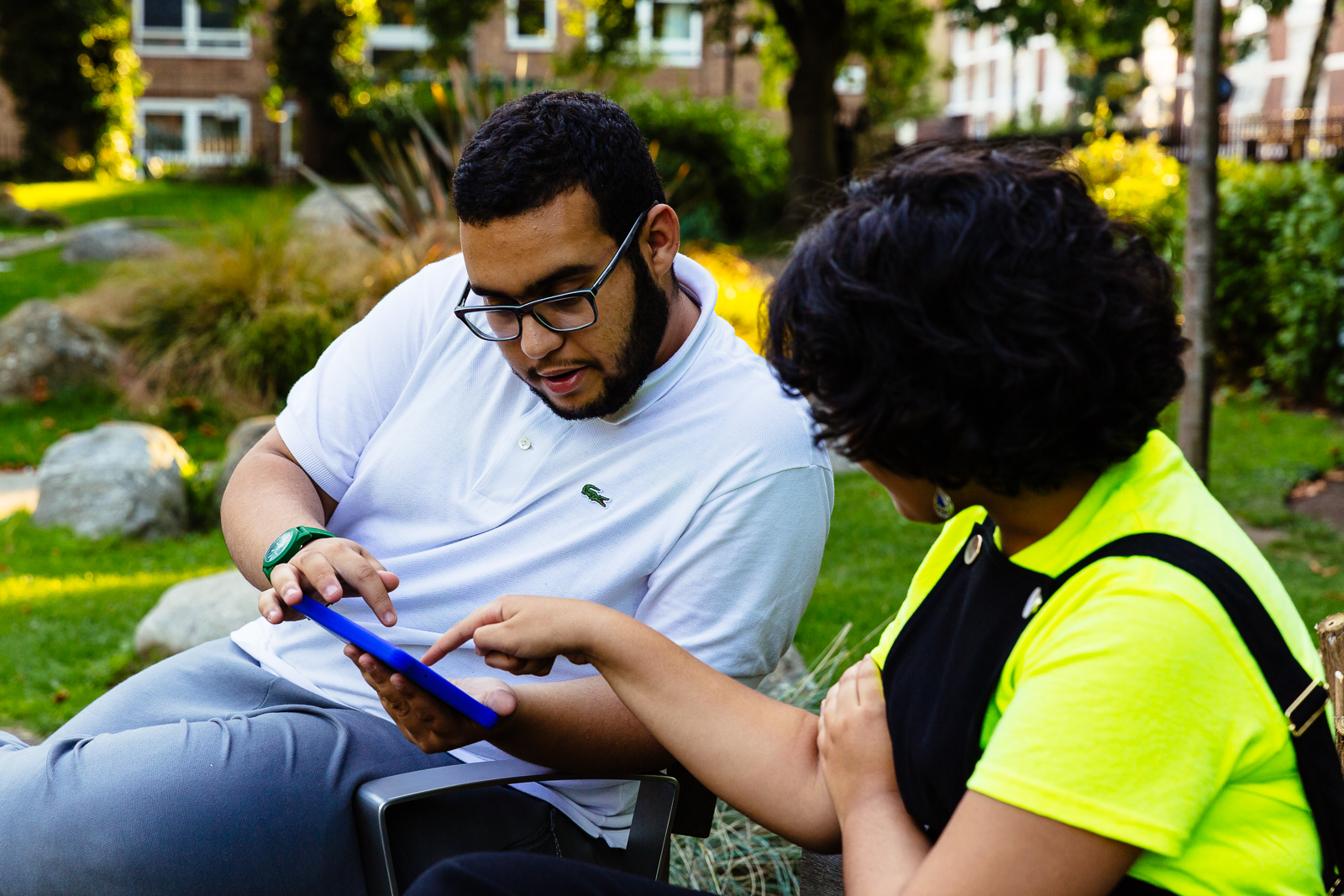 Prior to the covid-19 outbreak, YWF had been working in partnership with King's College London, Rocket Science & Partnership for Young London to conduct a peer researched needs analysis; examining the experiences of young people across Westminster. We hoped this research would support the YWF community to identify and address the challenges faced by young people growing up in Westminster, all the while ensuring that they are truly at the heart of the conversation. Following the lockdown, we took the decision to pause the project.
It has become clear that we are witnessing one of the most significant challenges of our lifetime, the pandemic has disrupted the life of every young person and family in Westminster. Whilst we are yet to fully understand the impact this will have on young people & the sector; what is clear is that we will need to listen to young people to inform our long -term approach to the crisis, funding and future programmes.
Following consultation with our research partners, youth workers and young people we have developed a new methodology. Our aim is to keep the research simple, report regularly and lean into the existing trusted relationships between youth workers and young people; which are more important than ever. 
Insight from Westminster's youth workers
New bulletin every 2 weeks