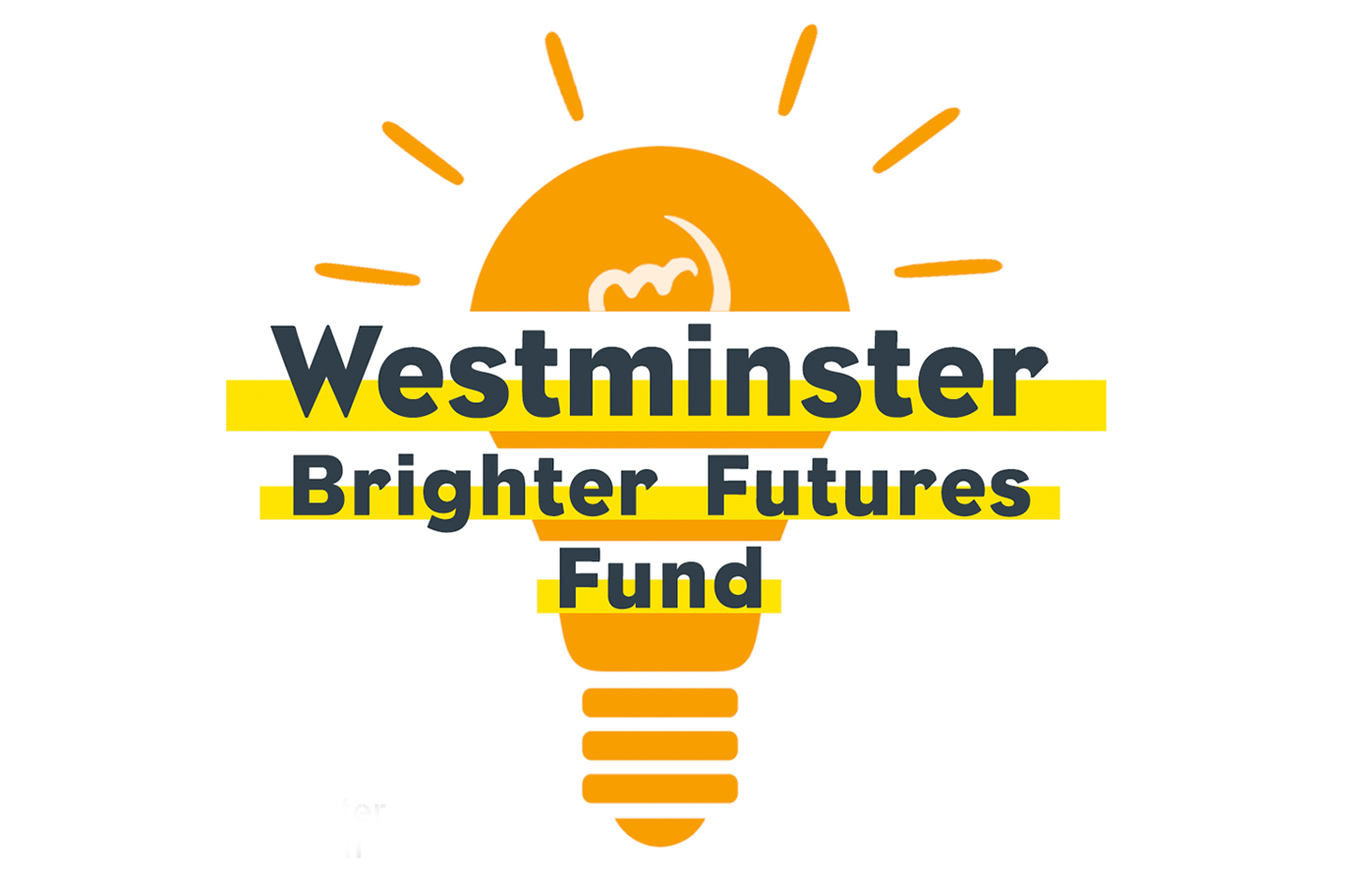 2021 Fund
Applications Now Open
The Westminster Brighter Futures Fund was established in 2019 to continue our aim of increasing long-term funding for youth clubs and organisations.
Last year, we awarded 20 grants totalling £289,000 to YWF Members across the borough.
This year, we are inviting youth organisations once again to apply for one-year grants of up to £30k. This year's funding has been made available by Westminster City Council and John Lyon's Charity alongside YWF's corporate and funding partners. The grants panel includes YWF trustees, young Westminster residents, representatives from One Westminster, local businesses and funders.
The Brighter Futures Fund is designed to respond to the needs of young people in Westminster as identified in our report Our City, Our Future. It also aims to encourage providers to work with Youth and Family Hubs across the borough and to sign up to the Early Help Strategy 2019 – 2022.
DEADLINE: 5PM, MONDAY 22ND NOVEMBER 2021
Westbourne Park Family Centre's 'Skills For Life' project was supported by Shaftesbury as a recipient of the 2020 Brighter Futures Fund.
WITH THANKS TO ALL INVESTORS FOR THE 2021 FUND: