Download the updated guidelines for the youth sector from the National Youth Agency in line with the government's new roadmap.
The position from Monday 8 March 2021 is that youth providers can provide:
Online and digital youth services to all young people (irrespective of need/vulnerability).
Detached youth services.
1-2-1 sessions for high-need young people (indoors).
Support group sessions (indoors or outdoors) are permitted for all young people if one or more of the following applies:
Vulnerable children and young people
Other children or young people, where the provision is: a) Reasonably necessary to enable their parents and carers to work, search for work, undertake education or training, or attend a medical appointment or address a medical need, or attend a support group.
b) A targeted one-to-one session or group to provide support and assistance for a specific issue.
c) Being used by electively home educating parents as part of their arrangements for their child to receive a suitable full-time education.
d) For the purposes of obtaining a regulated qualification, meeting the entry requirements for an education institution, or to undertake exams and assessments.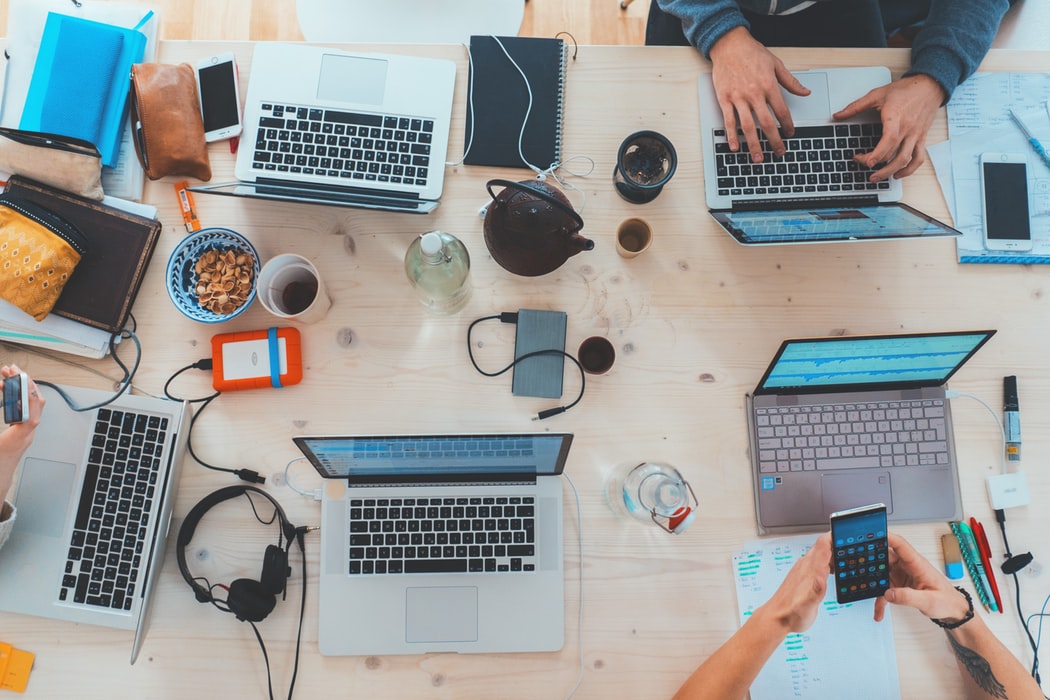 Do you have spare laptops? We are urgently looking for temporary technology for youth workers & vulnerable families