Investing in brighter futures
for young people
Our vision is that all young people in Westminster grow up healthy, safe and happy with the best opportunities for bright futures.
HELLO
We are YWF
We are shaping opportunities and creating the best services for young people in Westminster. An exciting cross-sector partnership.
Thinking of investing?
The children and young people's sector needs significant investment. Become a supporter today and enjoy the benefits!
LEARN MORE
WHO ARE YOU?
Help us show you the information that is most relevant to you…
Partner with us
Collaboration is at the heart of our work to support better outcomes for young people in Westminster. We work with local businesses, the NHS, the Police, individuals and many more. Partnership means working together for mutual benefits.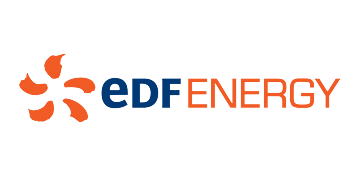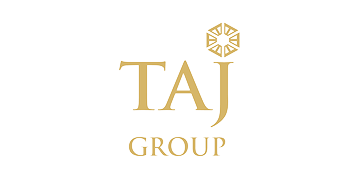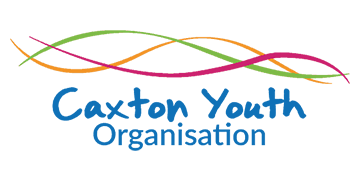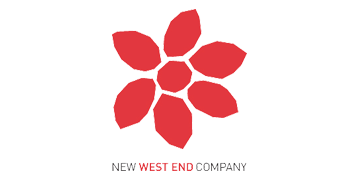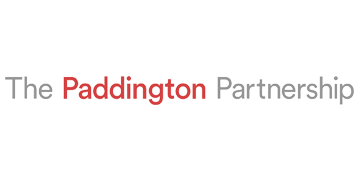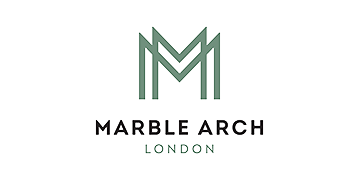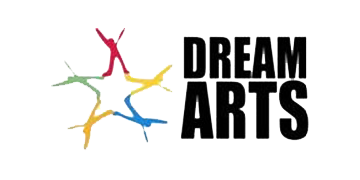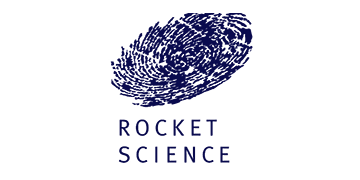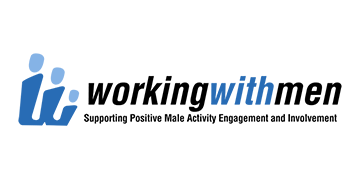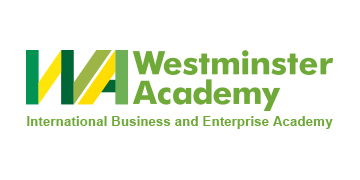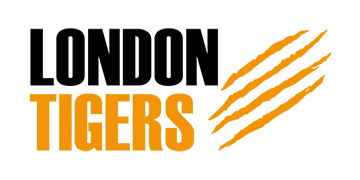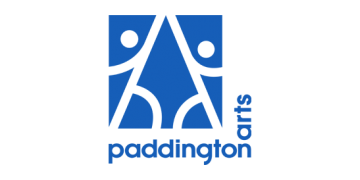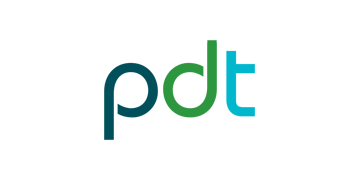 Young ambassadors
Our team of young people. We all live or study in Westminster and we are passionate about making a difference! We want to help make Westminster a better place for our friends and families. Are you between 16-24 and looking for advice and support? Then visit the Young Westminster site.
LEARN MORE
Keep in touch
Please fill in the form below if you would like to join our mailing list and keep up to date with the Young Westminster Foundation.
Sorry, the Tweet data is not in the expected format.