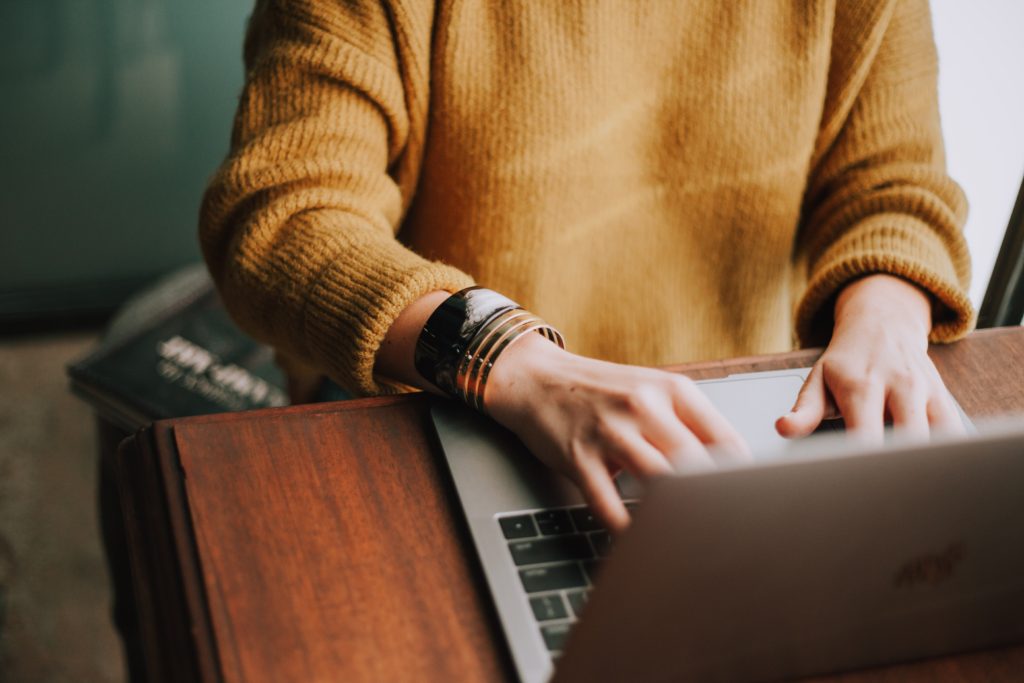 July marks my 8th month working at Young Westminster Foundation as the Youth Engagement Intern, a role I embarked on alongside studying my master's in Development Studies.
As someone who is passionate about social mobility and supporting young people, I found this role to be perfect for me. My professional experience in the widening participation departments of my university, alongside the support I received from charities such as UpReach and Into-University had made me a champion of organisations aimed at helping young people. Most importantly, my personal experience of being from a working-class background and a borough similar to Westminster in terms of the colossal social divide meant that I had a first-hand understanding of the issues young people faced. The chance to work closely with youth organisations and learn more about this sector was a key reason behind my decision to apply to YWF.
When I began working at YWF, the first project I worked on was designing content and leading the recruitment drive for the Peer Researcher Programme and Young Voices Programme. I really enjoyed the opportunity to speak to both practitioners and young people about the project and what they expected from it. I especially enjoyed the chance to visit youth clubs and see first-hand the great work they were doing. While these programmes were postponed due to COVID-19, the dynamic nature of my role and the flexibility of YWF meant that I quickly began working on other exciting projects. This included supporting with updating the website and engaging with members on social media. Most recently, I supported with the delivery of our Needs' Analysis focus groups, our first-ever members survey, and our annual Summer Programme.
Since starting my internship at YWF, I have gained a nuanced understanding of the issues faced by young people in Westminster, alongside the role of the youth sector in supporting young people from all walks of life. I have enjoyed learning more about the youth sector and how organisations such as YWF, despite being members-led, can influence, support and amplify grassroots networks. Young people are at the heart of everything YWF do, and my role has given me the chance to directly engage with them and create programmes designed specifically with young people in mind. Moreover, working at YWF during the current crisis has shown me how COVID-19 has transformed youth work as we know it, and explore the plethora of ways in which young people have been affected. I have also witnessed first-hand the ways in which organisations have adapted to challenging circumstances by embracing innovative methods of work.
The continued support and encouragement of my colleagues during this internship has been one of my highlights of my time with YWF. I have loved getting to know and learning from the team committed to ensuring that young people receive the best services and opportunities possible. I have never felt anxious about asking for help, and the independence I was granted has allowed me to explore creative avenues. The work environment has been second to none, and I will undoubtedly miss my morning catchups with my YWF family.
August will see me leaving YWF to embark on the Summer Diversity Internship Programme (SDIP) at the Home Office. I look forward to utilising the knowledge and skills I have learnt about the youth sector during my internship and continue to champion the values of YWF. I would recommend an internship at YWF for all those interested in gaining a thorough and intersectional understanding of the issues young people face and are passionate about making a difference.