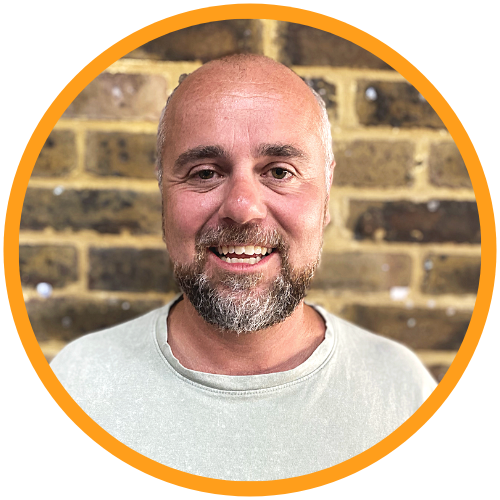 I am hugely proud of our community. We have seen unwavering support from our members for local young people since the Covid-19 pandemic began. For me, this only reinforces the importance of YWF's mission to champion Westminster's youth organisations and the services they provide.
We invite you to watch our round-up of the last year, which in the spirit of adapting, learning and innovating, is presented in a digital format for the first time. Please enjoy the film below, where we hear from just a few of the many people who helped make it happen.
We believe that all young people in Westminster should grow up healthy, safe & happy with the best opportunities for brighter futures.
SOME OF OUR HIGHLIGHTS FROM 2020/21

Members
Helping youth clubs and organisations to thrive
As a membership organisation, we focus on supporting our members to be the best they can be through training, information sharing, advice, networks, research and advocacy.
Youth workers have provided a life line for young people during Covid-19. We've responded by prioritising workforce development and by hosting hyper-local monthly virtual catch-ups. 
2021 MEMBERS SURVEY RESULTS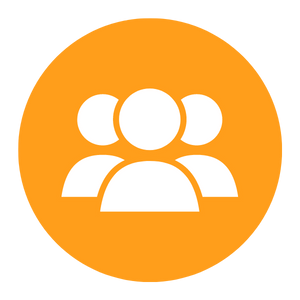 Amazing youth organisations passionate about supporting young people in Westminster.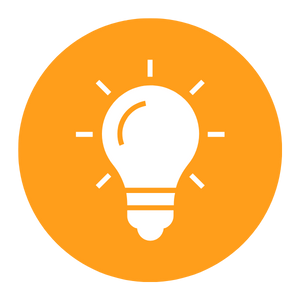 Delivered for YWF Members both online and in-person.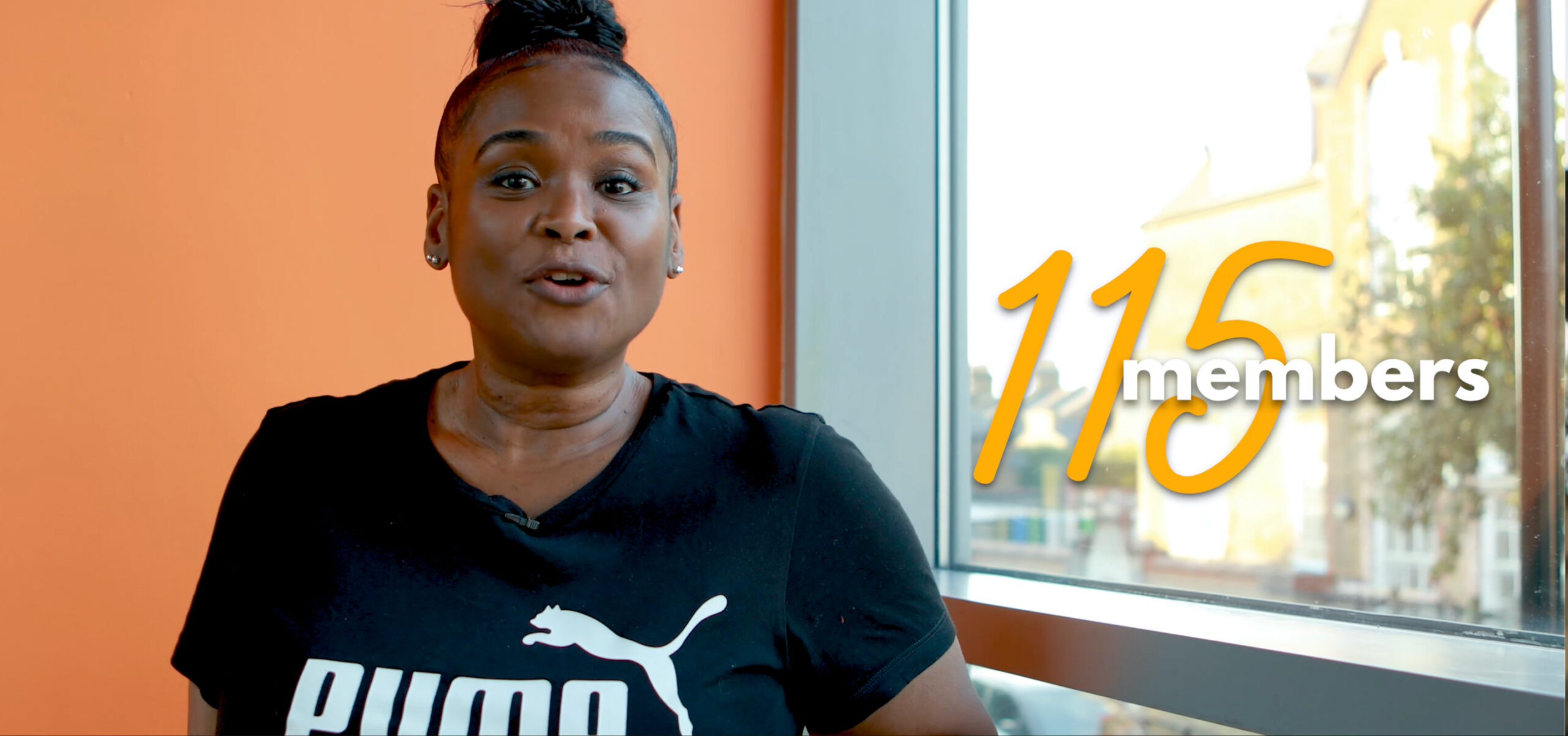 We launched a new platform promoting members' projects to young people in Westminster and K&C

Partnerships
Fostering a community who care about Westminster's young people
We bring together youth organisations, young people, businesses, Westminster City Council, government, schools, funders and the wider community. 
This year, we have continued working in collaboration with partners to create opportunities for both members and young people, through networking events and programmes such as Mastering My Future and Digital Futures.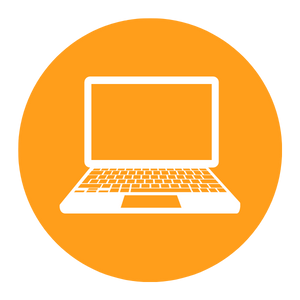 1,874
LAPTOPS DISTRIBUTED
For families as part of Digital Futures, in partnership with Westminster City Council and business partners.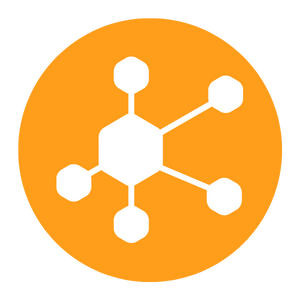 Participated in the Mastering My Future programme, created with 2-3 Degrees, Westminster Befriend A Family & Inspire!.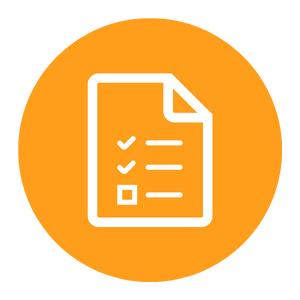 Reported that brokering partnerships and collaboration between members is our most valued service.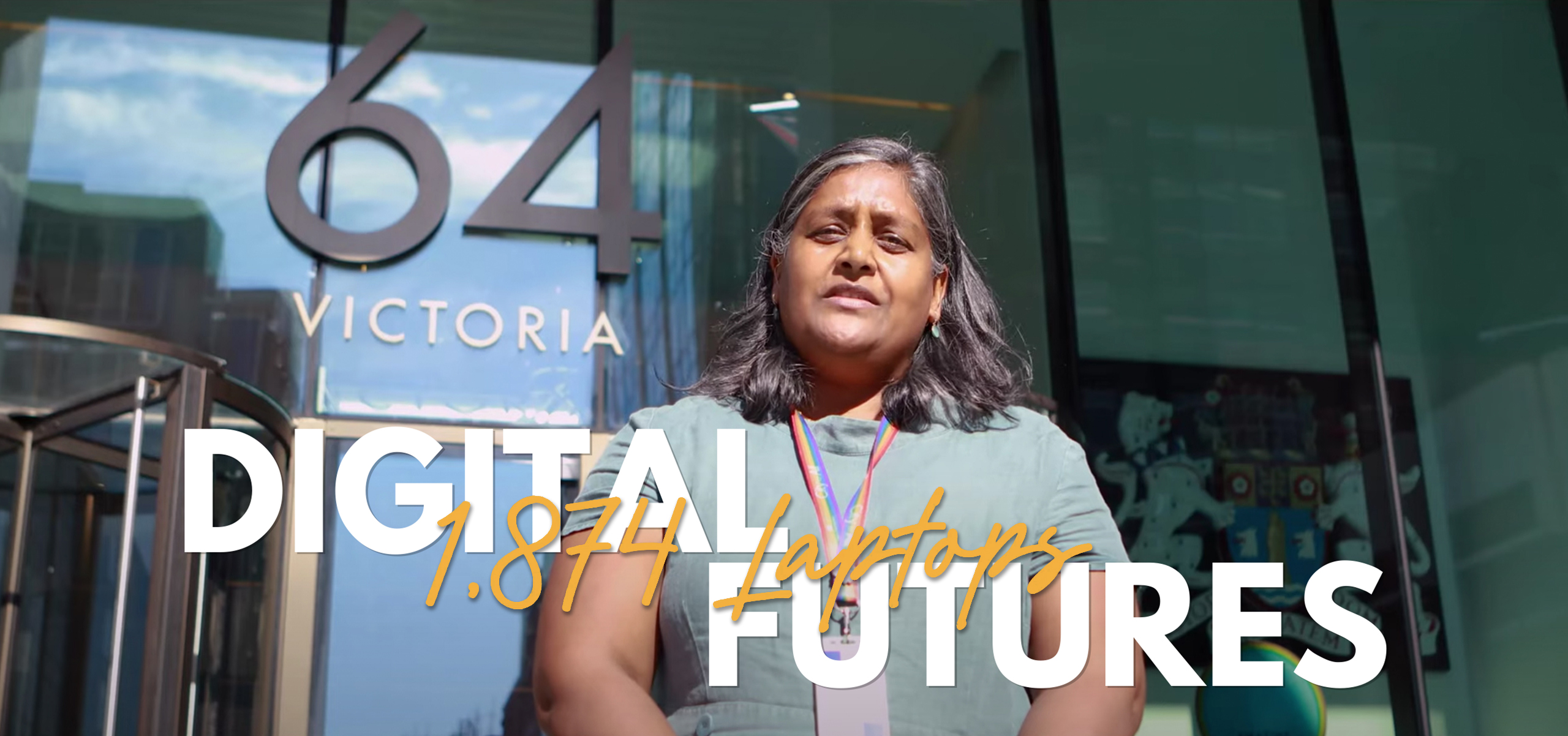 "Over 60% of young people felt mental health issues were either 'somewhat common' or 'very common' amongst their peers.
" 
– Our City, Our Future
 IN PARTNERSHIP WITH MIND, THERE ARE NOW MENTAL HEALTH YOUTH WORKERS IN OUR YOUTH HUBS
With thanks to our 2020/21 partners & funders: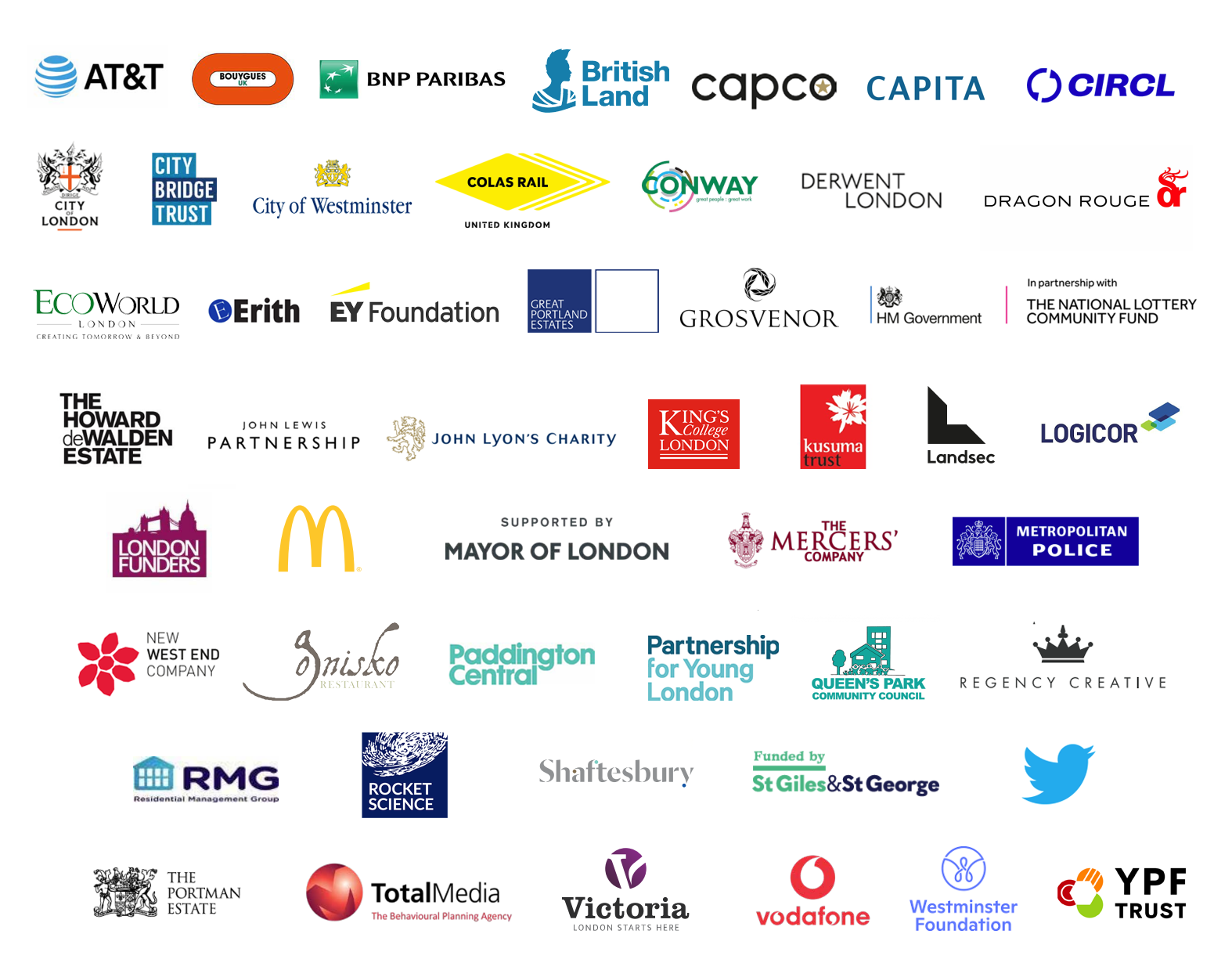 Funding
Generating long term investment for brighter futures

Last year, we made £560,000 available to our members through fundraising, including through our annual Brighter Futures Fund in partnership with Westminster City Council and local business partners. 
Our commitment to flexibility on our grants was more important than ever, as youth organisations responded to successive lockdowns. Tackling digital exclusion became a priority.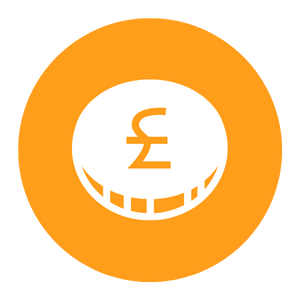 £507k
INVESTED IN OUR 5 YOUTH HUBS
In partnership with Westminster City Council and business and funding partners.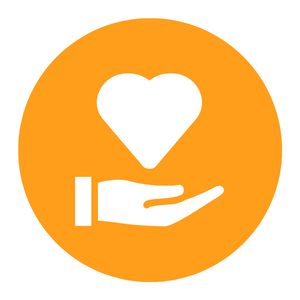 Totalling £355,000 given out last year to YWF Members and their projects.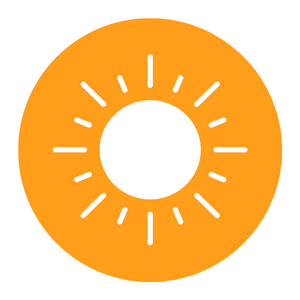 Supported by the Holiday Activities and Food (HAF) Programme this summer.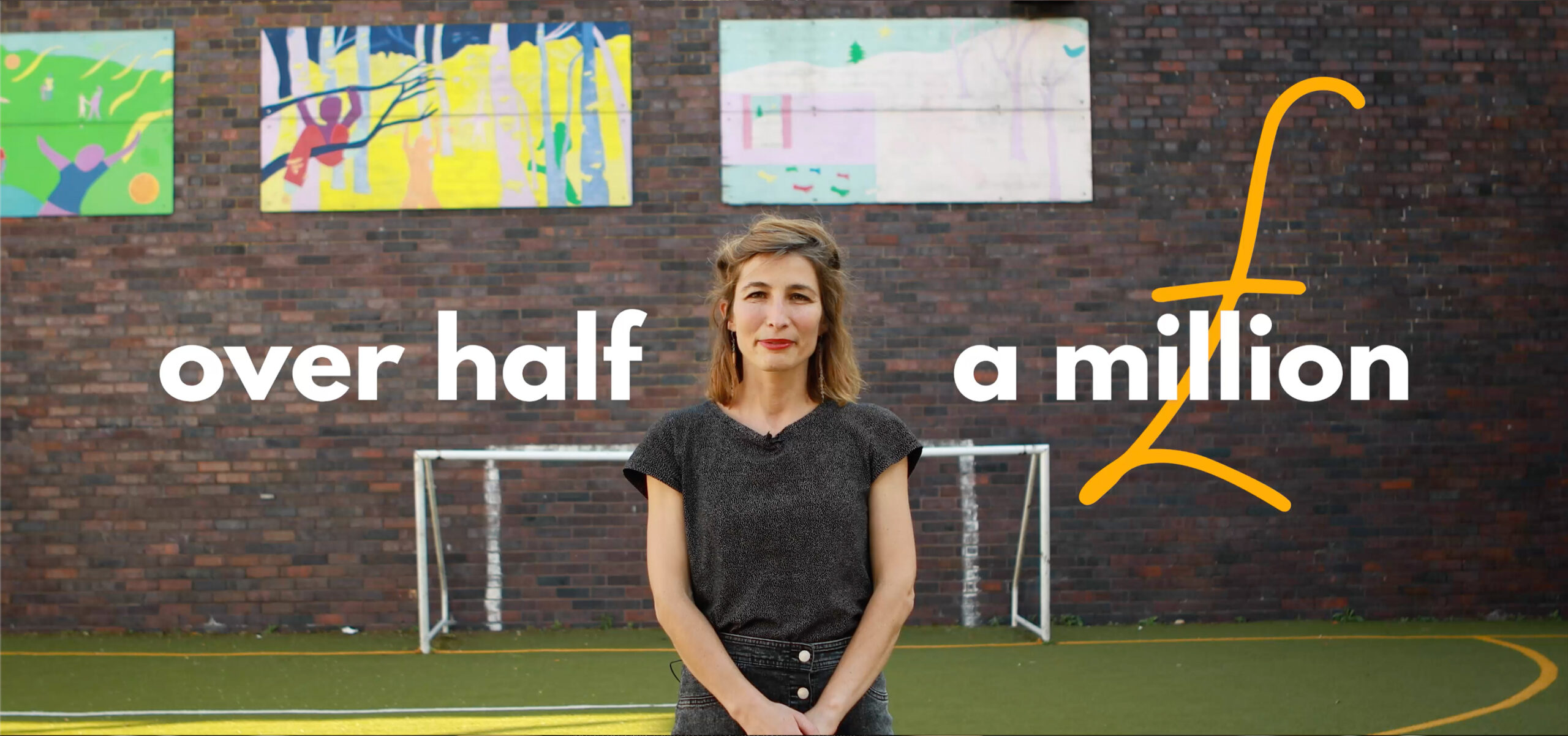 "The Brighter Futures Fund has been really helpful in enabling us to develop our youth project." 
– Geoff Biggs, Westbourne Park Family Centre 
 'SKILLS FOR LIFE' WAS SUPPORTED BY SHAFTESBURY THROUGH THE 2020 BRIGHTER FUTURES FUND
Knowledge
Listening, learning and sharing

We work hard to sustain ourselves as a resilient, informed, go-to organisation for local expertise and knowledge. 
This year, we've enhanced the specialist knowledge of our team around youth work, youth voice and digital engagement and undertook training in environmental competency and unconscious bias in response to Black Lives Matter and the Climate Crisis.
Including long-term focuses on serious youth violence and the regeneration of Church Street.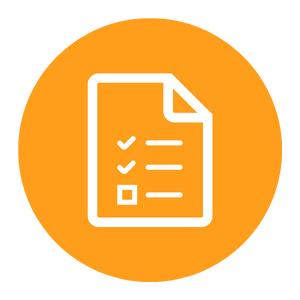 Reported that encouraging youth voice is our most important role.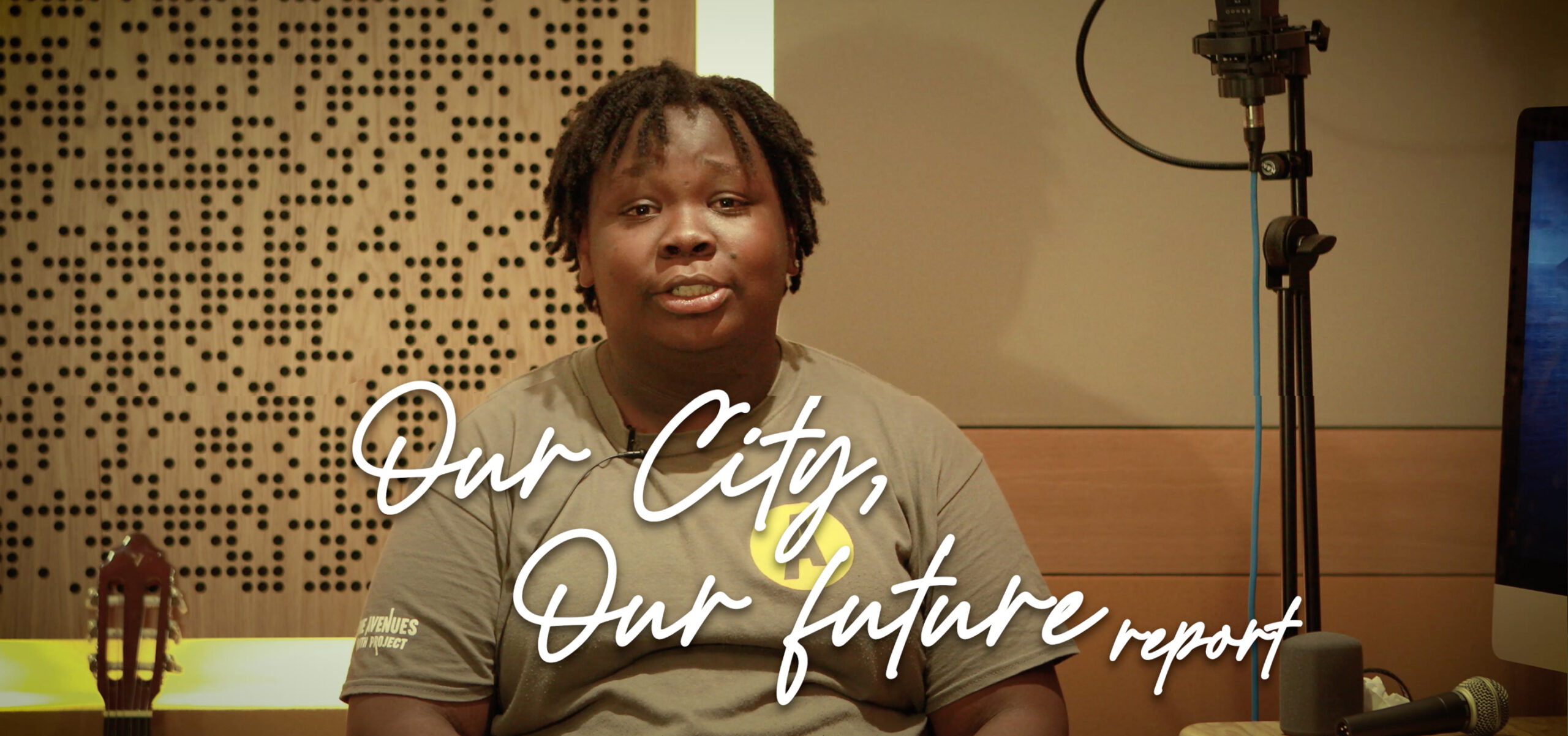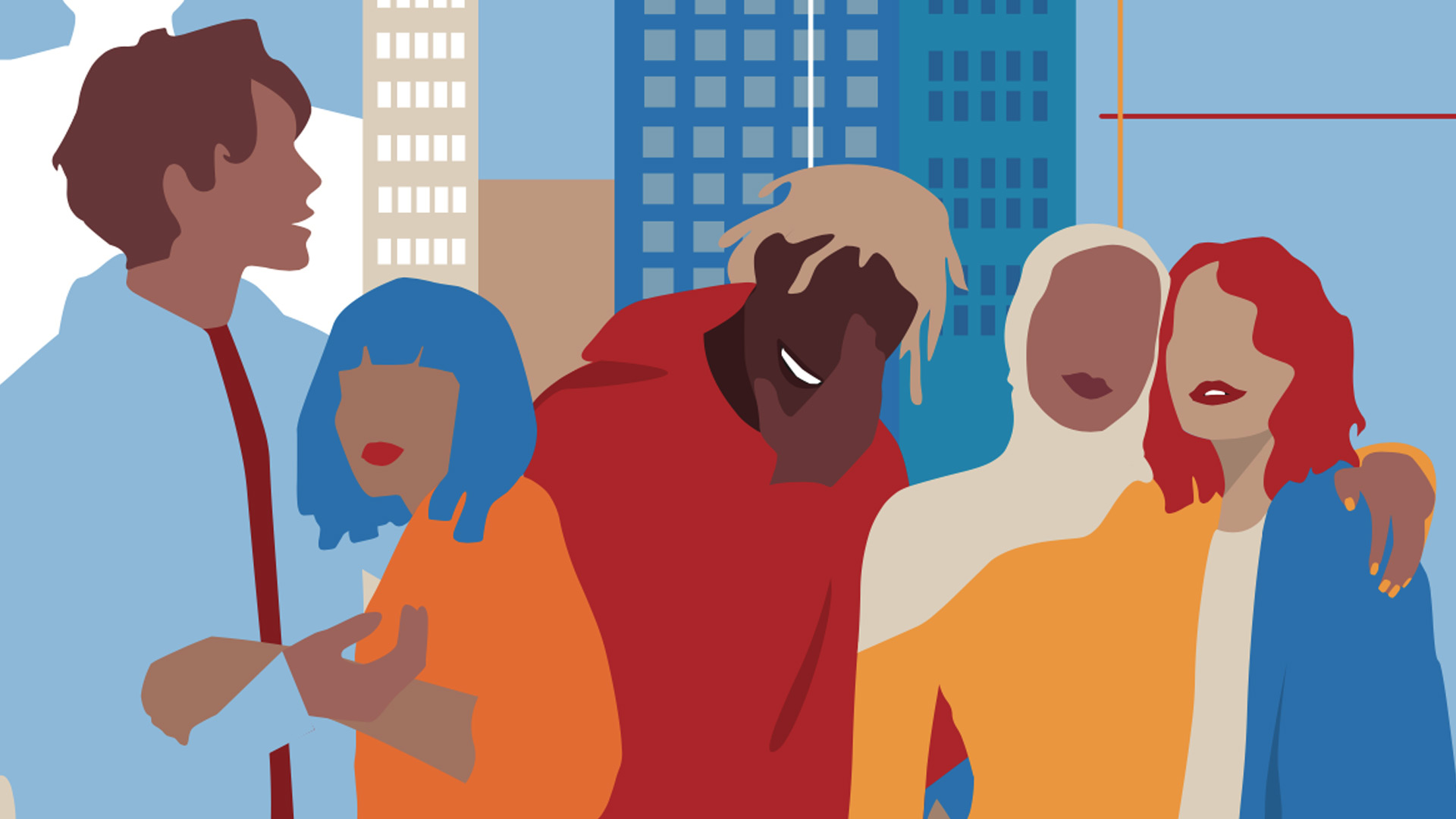 Understanding the needs of young people in Westminster in 2020/21
Through continued listening, learning and collaboration with our YWF community we will continue to secure resources, build relationships and maintain quality delivery of programmes for the benefit of young people in Westminster.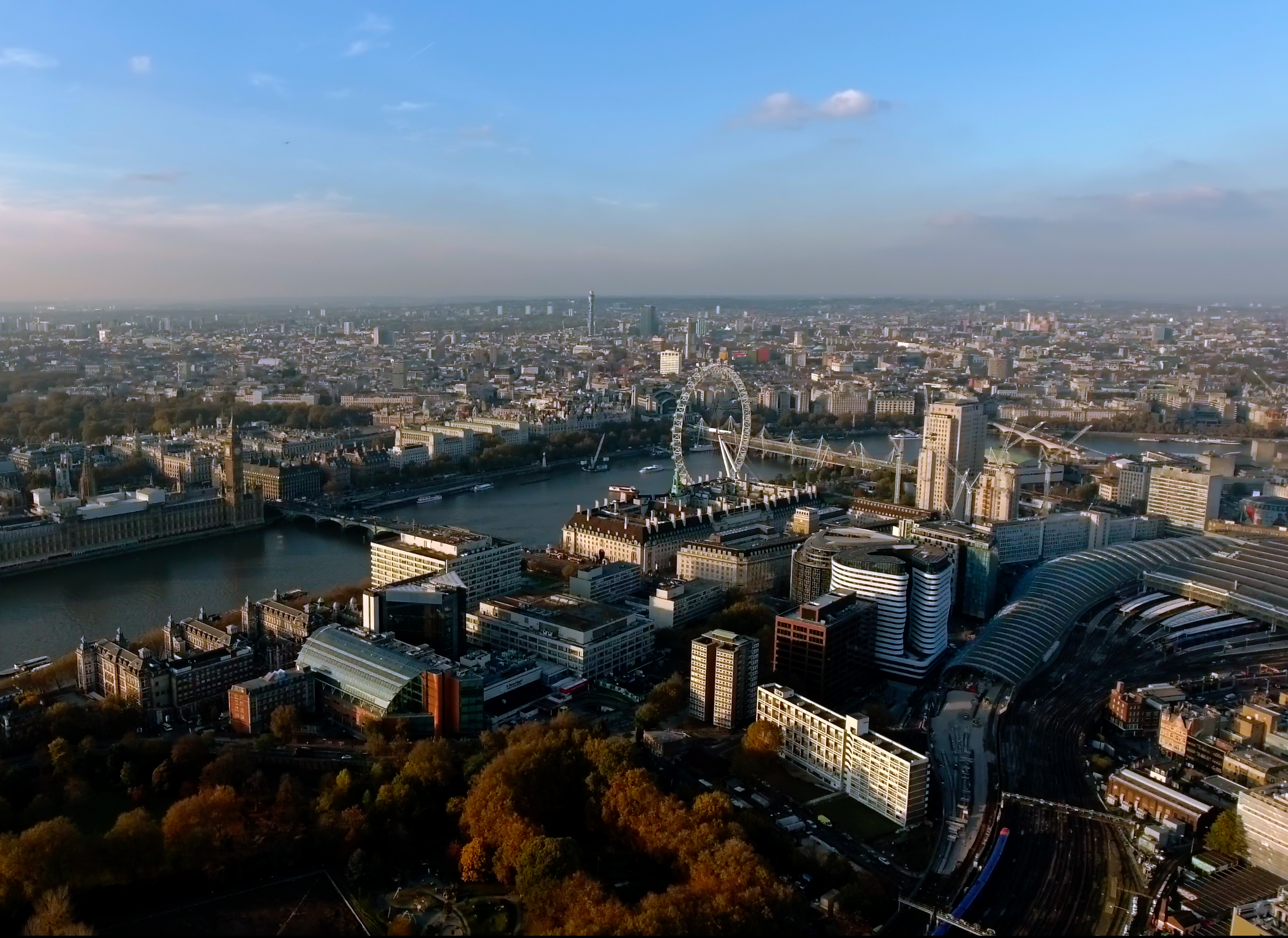 Embed thematic priorities around Serious Youth Violence, Emotional Health & Wellbeing, Youth Employability

Respond to the calls to action outlined in our latest needs analysis Our City, Our Future and our 2021 Member Survey

Prioritise workforce development for Westminster's youth workers

Bring together large partnership bids around thematic priorities, building a community of interest

Adopt learnings and ways of working post Covid-19 

Financial Summary
Summarised Income & Expenditure

2018/19

>

2019/20

>

2020/21

>

2021/22 (projected)

Income (£)
321,029
657,234
1,446,949
1,400,040
Expenditure (£)
341,903
706,274
1,362,610
1,278,601
TOTAL FUNDS (£)
161,071
112,031
196,370
151,438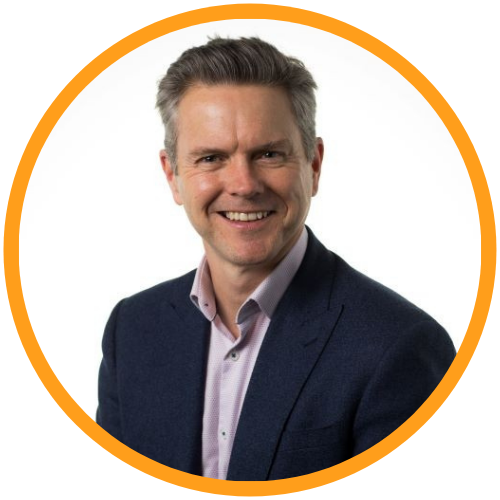 In a year of enormous challenge, our community stepped up to work together for brighter futures for Westminster's young people. That gives me huge hope.
A massive thank you to everyone involved – our members, partners and supporters. A special thanks to our team and board of trustees.
We all look forward to collaborating with you in the months ahead.