'The Hand That Helps' was directed by Jonathan Haldon as part of Media Trust's 2021 Volunteer Films project, supported by John Lyon's Charity.
This film was awarded 'GOLD' at the Smiley Charity Film Awards 2023.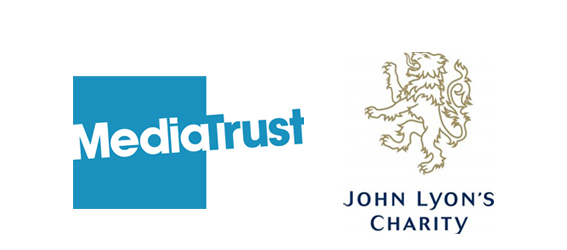 We are bringing the local community together to tackle youth violence in Westminster.
HELP US RAISE £50,000
TO CREATE AND SUSTAIN INITIATIVES ACROSS WESTMINSTER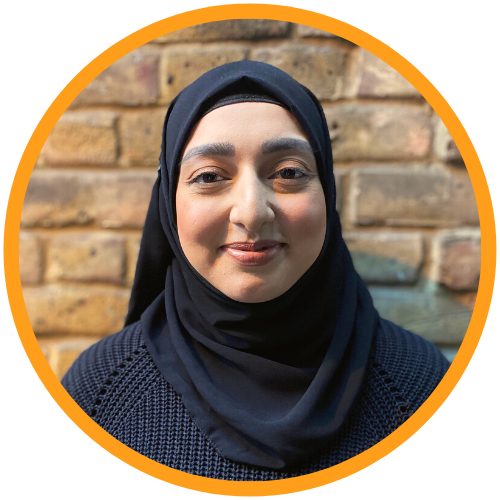 Serious youth violence is often defined as violence relating to incidents involving weapons and/or incidents causing serious injury. For us, we look at violence as an issue which impacts our young people, our community and wider society. As our new film brings to life, it is also an issue which can be prevented through community cohesions and targeted youth work.
That is why we are developing the Helping Hands Programme. Our ethos revolves around creating interventions that are led by the voices of young people and community members who have been directly and indirectly affected by youth violence.
Working in collaboration with local youth clubs and key partners, the programme will give communities ownership over creating innovative opportunities for the borough, building on the valuable work already being done to keep young people safe.
You can show your support by donating to our community fund, which will be used to create and sustain helping hands for all young people growing up in Westminster.
Marium Uddin – Programme Manager
SUPPORTERS & FUNDERS:
DONATE TO OUR COMMUNITY FUND

The Helping Hands Community Fund is a community-led grants initiative that will support youth organisations and individuals with funding to deliver life-changing projects for young people. This will focus on opportunities that offer prevention and intervention for youth violence in the community.

YWF MEMBERS & PARTNERS:
JOIN THE DISCUSSION

We welcome contributions from YWF Members and Westminster youth organisations, as well as strategic partners. We are open to ideas and insights that can be shared to help shape our long-term plan for addressing youth violence in Westminster.

In 2021, Young Westminster Foundation worked in partnership with member and partner organisations to conduct a consultation with the local community to understand the impact of youth violence in North West Westminster.
Responses were gathered using a quantitive survey with parents and adults, and focus groups with young people in youth club settings. These findings will be valuable in informing projects being developed. The consultation was generously supported and analysed by the Behave Team at Total Media, a behavioural planning agency and key YWF partner.
With thanks to Westminster City Council, Avenues Youth Project, Future Men, Queen's Park Community Council and Westbourne Park Family Centre.
"32% of all youth offending in Westminster is defined as serious youth violence"
– Youth Offending Service, January 2022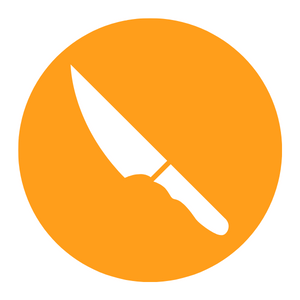 Said that 'knife crime' is something that worries them about where they live.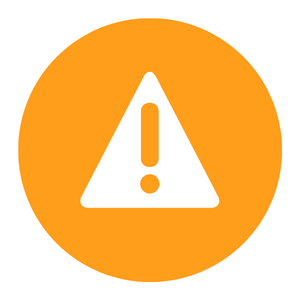 Said that 'antisocial behaviour' is something that worries them about where they live.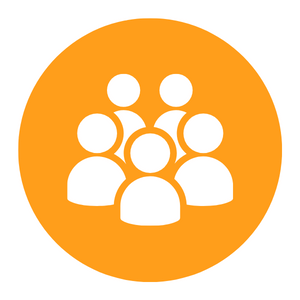 Said that 'gangs' are something that worries them about where they live.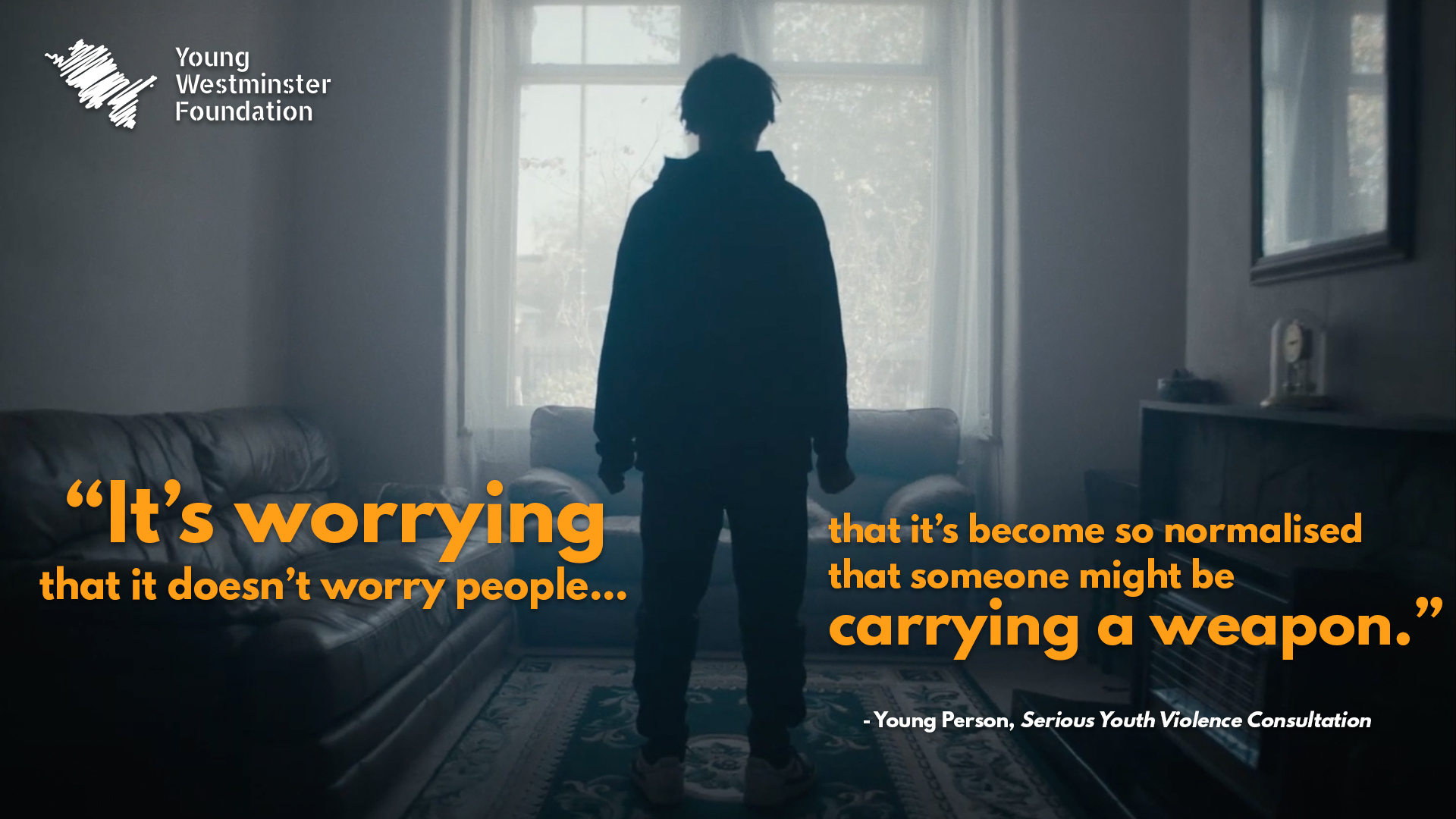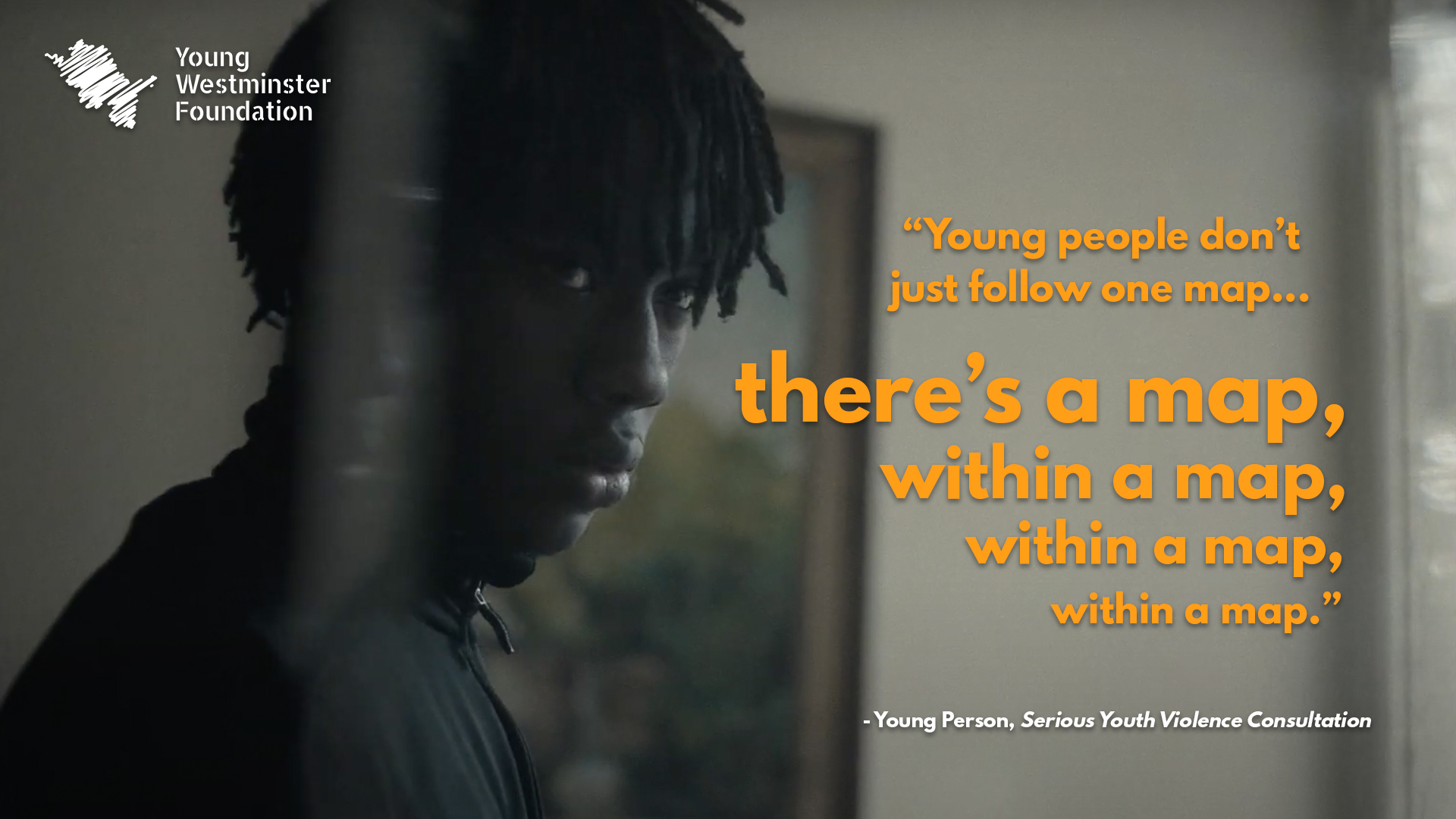 What did young people tell us?
On the whole, young people we spoke to do not feel safe in their area. Admitting to feeling unsafe was difficult for some, and there are strong feelings of not wanting to show fear, and being aware of self-image around what to wear, how to speak and where to be seen.
Young people discussed how carrying weapons is often linked to intimidation from older people in their area. Micro-territories and mentions of 'postcode wars' highlight how important it feels for young people to know exactly where they can or can't go.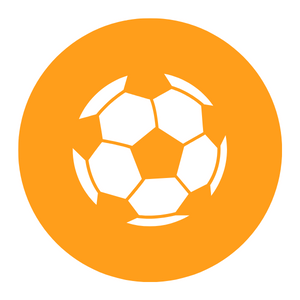 Said that 'expanding positive activities for young people' would benefit their immediate community.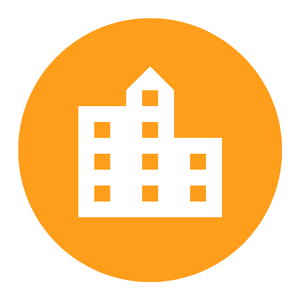 Said that 'safe spaces for young people to meet' would benefit their immediate community.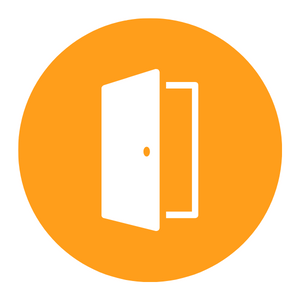 Said that 'more opportunities to gain skills for employment' would benefit their immediate community.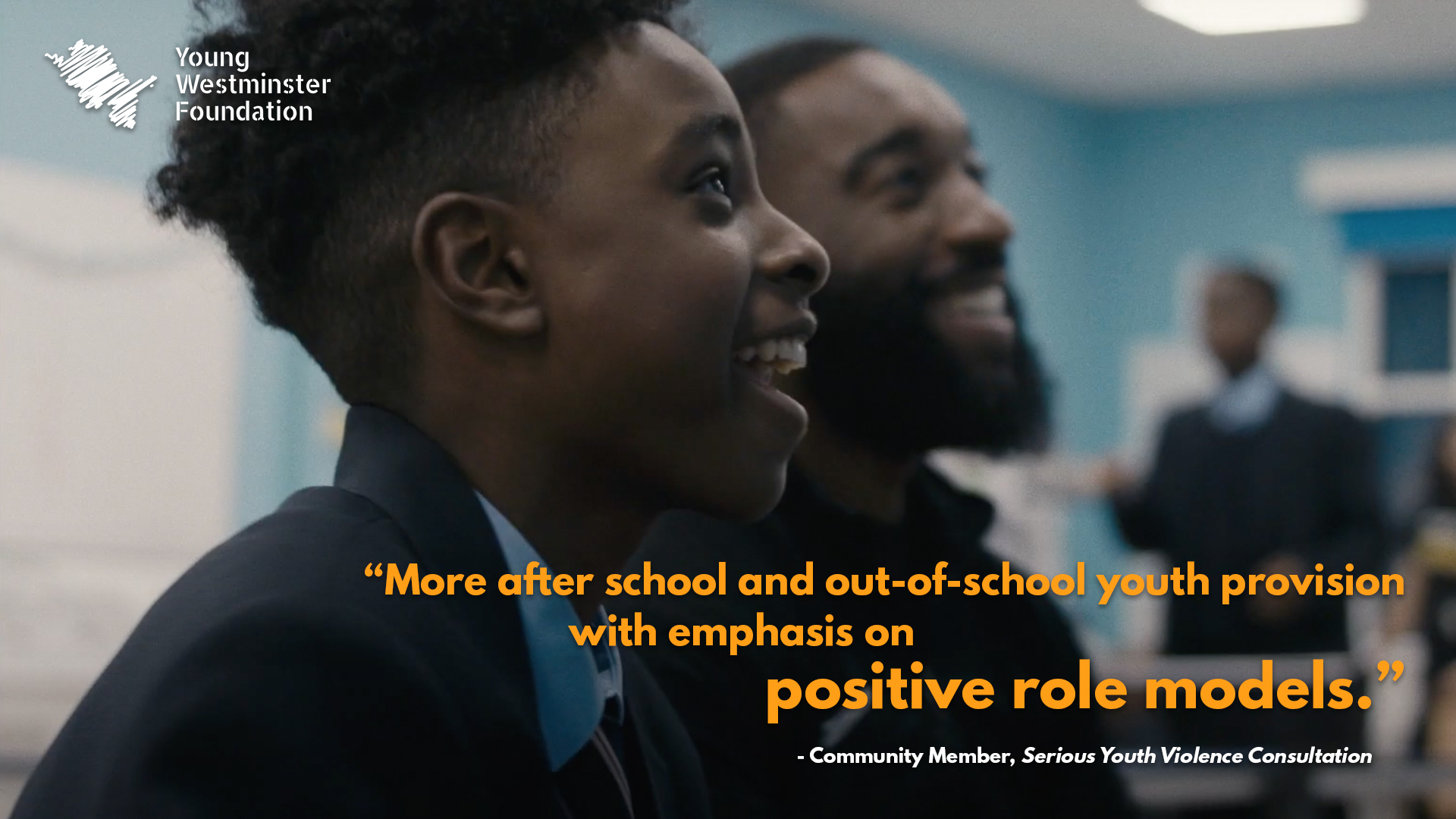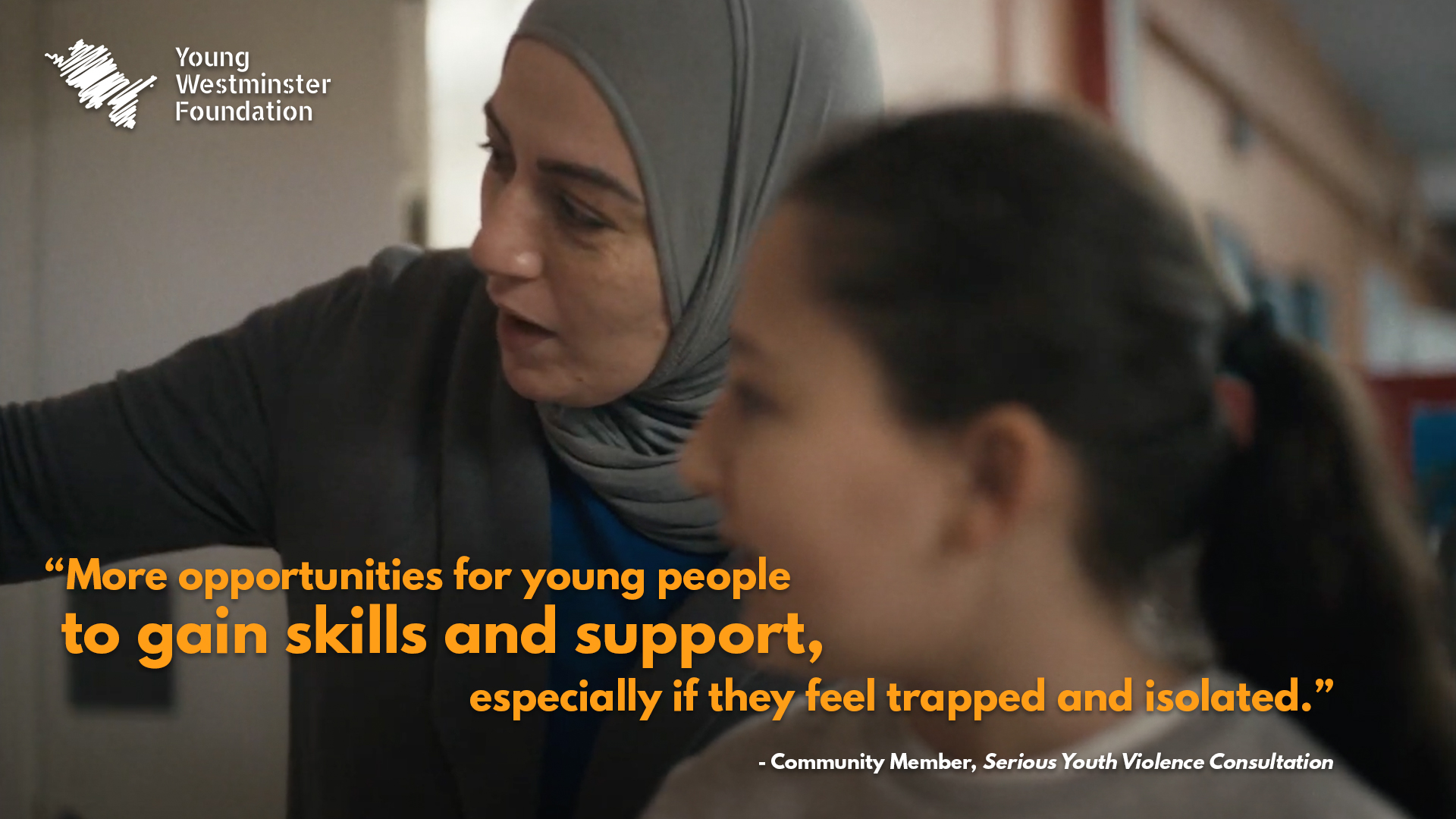 What does the community want to see?
Adults shared with us that education around the consequence of youth violence from a young age may help tackle the issue in their community. They also recognise that opportunities around training and employment to offer legitimate ways to earn money are important.
Almost all young people told us that after family and friends, they would seek help from their youth club and youth workers when in need. Mentors and role models were recognised widely as key for positively influencing young people. For young people, feelings of security, protection and support that youth clubs provide cannot be overstated.
Programme Aims
HELPING HANDS

Following our community consultation, the first-year pilot for the Helping Hands Programme will focus on North West Westminster, and apply a community-led approach to engaging young people living in the Mozart, Amberley and Warwick/Brindley estates.
We held our first development session for the programme in May 2022, where we were able to assemble a core community of youth organisations and strategic partners to co-create a plan for moving forwards.
In the session, we identified our three core aims for the programme: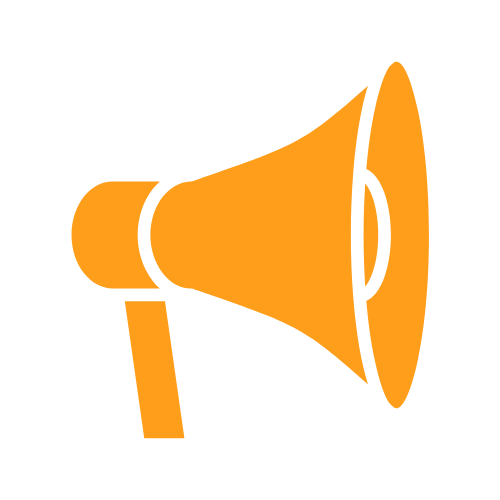 Encouraging and empowering young people affected directly and indirectly by violence to create solutions and be involved in the decision-making process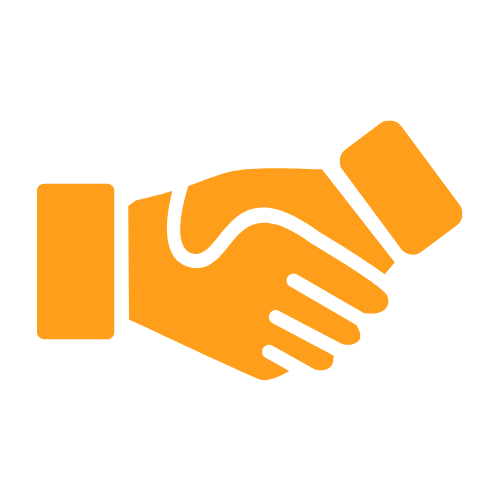 Supporting the community and professionals with funding by working in partnership to address the impact of youth violence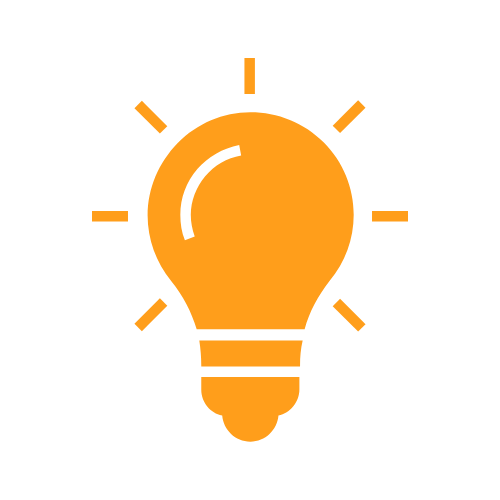 Building the capacity of the community and professionals working to address youth violence through raising awareness, training, and personal development