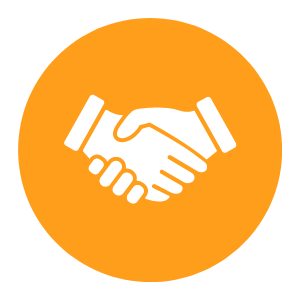 We work closely with local strategic partners who provide specialist guidance and collaboration on projects across the borough that positively impact children and young people. Alongside public sector organisations, education and creative institutions partner with us to strengthen the service offer for all growing up in Westminster.
Would your organisation like to partner with us?
Schools, Colleges & Universities
We work with educational institutions across Westminster to join up the out-of-school offer and widen opportunities. Our relationship with local schools helps ensure families have access to the services run by YWF Members, and universities have contributed to valuable research that continues to inform our work.
GET IN TOUCH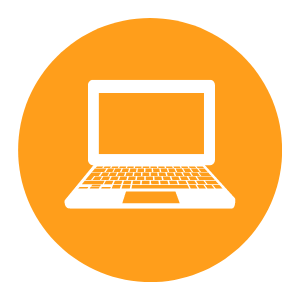 Case Study: Digital Futures
Digital Futures worked in partnership with Westminster City Council and 47 schools in Westminster, delivering 5,249 laptops to families to help young people stay connected during the Covid-19 pandemic.
FIND OUT MORE
Case Study: King's College London
Our 2020/21 report Our City, Our Future captured the opinions of young people living in the borough. The peer research approach was co-designed with students from KCL's Public Policy & Management MSC Programme.
FIND OUT MORE
Westminster City Council
Alongside public sector bodies such as the Met Police and the NHS, the primary strategic partner for Young Westminster Foundation is Westminster City Council.
The YWF Team works with teams across the council to shape services and jointly secure funding and commission activities. The team works with Children's Services, Community Safety, Public Health, Economy Team and Policy, Performance and Communications. Phil Barron, our previous CEO, also acts as Vice Chair for the WCC Early Help Board.
For 2022/23, YWF has also been appointed as the Lord Mayor of Westminster's Charity of the Year.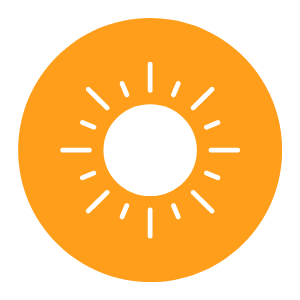 Case Study: HAF Programme
We work in partnership with Westminster City Council to allocate funding to youth organisations for the Holiday Activities & Food (HAF) Programme. The initiative was created by the Department for Education to provide free activities and food provision for children aged 4 to 16 on Free School Meals. All holiday programmes are then promoted to families on YWF's Our City website.
FIND OUT MORE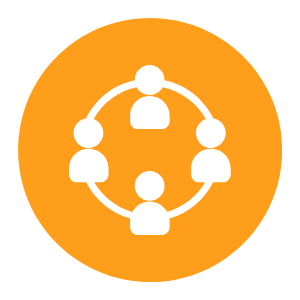 Case Study: Helping Hands
As one of our strategic priorities, the Helping Hands Programme is a community-led initiative that is addressing youth violence in Westminster. As well as support from the Mayor of London's Violence Reduction Unit, the council's Integrated Gangs and Exploitation Unit (IGXU) join representatives from the Met Police and local youth partners to design and deliver the programme
FIND OUT MORE
Cultural Organisations
Westminster is home to the largest number of arts and cultural venues in the UK, and we have been lucky to partner with many of them. From offering free space for events and programmes, to employability opportunities through Mastering My Future to increase access to arts. We are always exploring new partnerships that help young people access the world-class cultural organisations on their doorstep.
GET IN TOUCH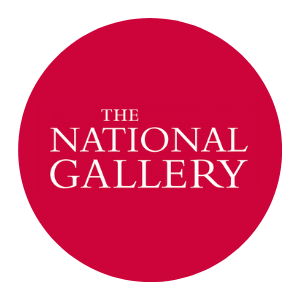 Case Study: The National Gallery
The iconic National Gallery is hosting Young Westminster Foundation's Five Years Young event, bringing the YWF community together for the charity's fifth birthday, and to announce pledges for even greater support for the youth sector over the next five years.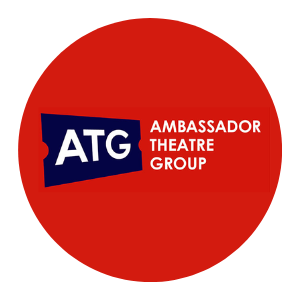 Case Study: Ambassador Theatre Group
Over half of young people in Westminster said they 'never' go to the theatre, museums or concerts. The Cultural Connections pilot programme is funded by The Kusuma Trust and includes 300 free West End tickets for young people who attend youth clubs in Westminster, secured by Ambassador Theatre Group.