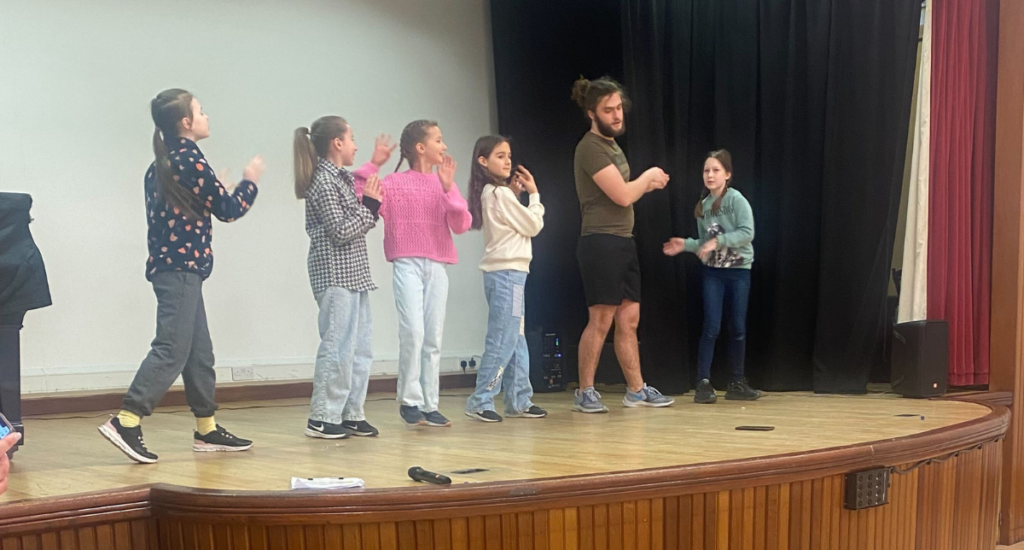 What comes to mind when you think of the Easter Holidays? We can name a few words that spring to mind, the sunny weather, a long weekend and children and young people being off from school.
Did you know every school holiday we have a wealth of activities via the Holiday Activities and Food Programme(HAF). An activities programme that is free or low cost, supporting children and young people in the boroughs of Westminster and Kensington and Chelsea.
We had the opportunity to see one of the projects in person in the lead up to Easter. The morning was filled with games, singing and community. The children were keen to tell us that they enjoyed being amongst their friends and doing various activities such as dancing and being in the choir. We left the project feeling the buzz from the participants excitement.
The Easter Holidays are not over yet, with 4 days left there is enough time to get children and young people involved in a variety of activities.
To see what is currently on, head over to Our City to join in with the activities today.