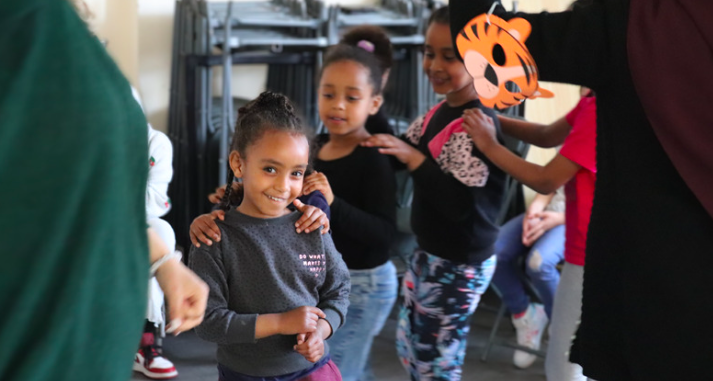 Over 2,736 young people joined holiday programmes across the borough of Westminster, thanks to new funding made available by the Duke of Westminster's charitable foundation, the Westminster Foundation, Westminster City Council and the Department for Education.
Every school holiday we have a wealth of free and low cost activities available in Westminster for children and young people.
The Department of Education's Holiday Activities and Food programme exists to give children and families who are eligible for free school meals, and those struggling financially the opportunity to get involved in fun, physical activities and receive nourishing, healthy food, free of cost during the half term and school holidays. With the rise of the cost living, families tell us this support is needed more than ever.
In the Easter holidays 1,486 children joined 31 activities across the programme and in May 1,250 children joined 22 activities. These projects varied from –cricket and boxing to arts and crafts.
Over the May half term period, 115 parents and guardians shared their feedback on the activities to help improve the opportunities available for their children in future holidays.
85% of parents/guardians said that having the programme made them less worried about activities for their child(ren) during the school holidays.
More than a third of respondents said they felt less worried about food and/or money during the holidays, it improved their financial situation and their children had more to eat.
When asked 'did you enjoy the programme?' 92% of children and young people rated their experience as 3/3 stars. Young people expressed that the activities they joined helped them feel more confident, made them feel safe and helped them to be more physically active. They said:
''The best thing about the holiday programme is meeting new people and playing the games''
 ''I enjoyed making new friends, arts and crafts and going to the park with all my friends''
''Everything''
'' I enjoyed the cooking and studio''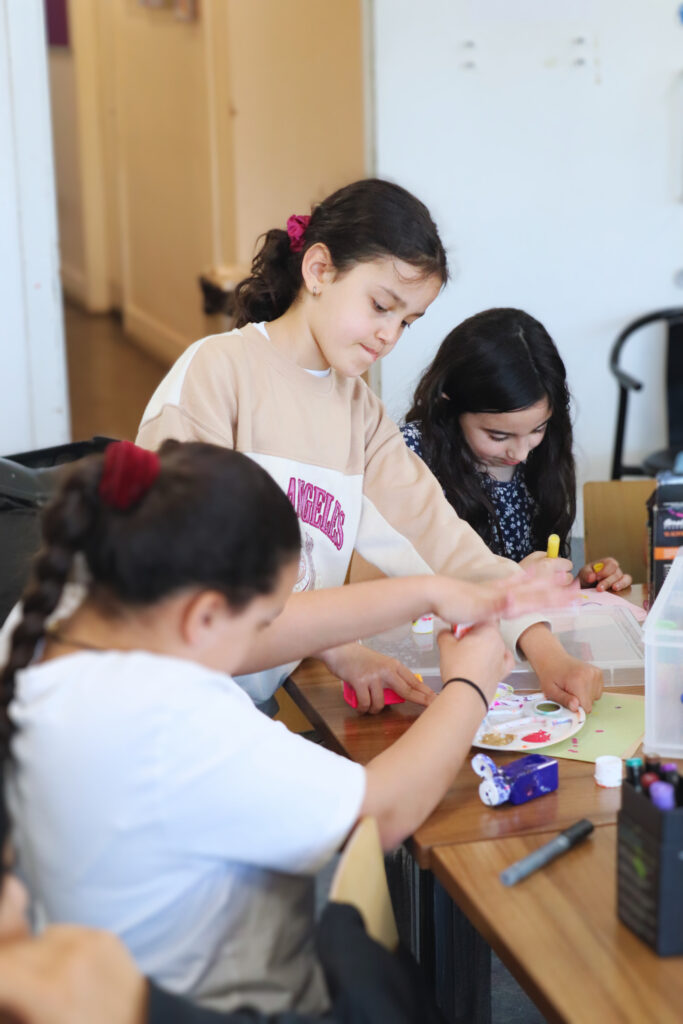 100% of the children said they would come back again. Helen Mann, CEO of Young Westminster Foundation who managed the programme in partnership with Westminster City Council said, "We can clearly see how important these programmes are and we want to say a big thank you to our funders Westminster Foundation and Westminster City Council who are able to bring new and exciting opportunities to children and young people during a time when parents and families are under increasing financial pressure".
To find out how to enrol your child into free activities, please take a look at www.OurCity.org.uk