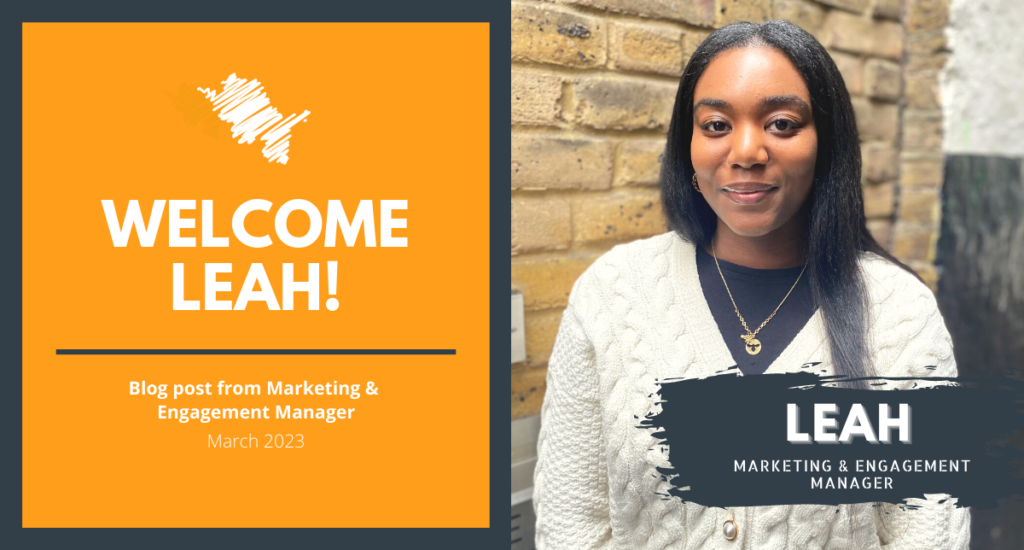 Hello! My name is Leah and I'm the new Marketing & Engagement Manager. I'll be taking over from the incredible work Sam has produced over the last 2 years (I have some big shoes to fill).
My previous experience spans across many industries such as the youth sector, education technology and personal care.  I'm beyond thrilled I get to continue my work within the youth sector and feed all my experiences into the work I'll be carrying out at YWF.
A blog post isn't long enough for me to write down what I'm looking forward to, so I will keep it short and share my top 3.
I am looking forward to building upon the digital marketing strategy to attract, retain and deliver engaging content, boost the great work that the Youth Hubs provide and I'm looking forward to working back in the youth sector, as this is a core passion of mine not only professionally but personally; making sure that children and young people are able to live a healthy and enriched life, through different activities and workshops that support growth and confidence.
If you'd like to contact me please email leah@youngwestminster.com!